Additional Comments
Here is a mare that we have owned for the past 10 years, time flies when you are having so much fun. This is a mare that is absolutely amazing in every way. You would never know she is a mare and hasn't acted like one a day in her life. Heidi Von Foster is a 12 year old registered purebred FPZV Friesian mare. Her sire is Foster v.V and her grandsire is Aswyn Van De Pluum. Heidi has been to the keuring and she is a 2nd premie mare. She carries the FPZV brand.... (read more) This is a mare that is bred right and it shows. She's absolutely stunning in everyway. She is beautiful to look at just standing in the pasture but takes your breath away once you meet her and see her move. Perfect conformation, beautiful head and kind expressive eyes. Heidi is broke to ride both english and western. She is a stunning mover. Walk, trot, canter, stops, backs and side passes. She happily goes around the arena but she's also a phenominal trail horse. Road and traffic safe. Anyone in the world can ride this mare she is super super safe. This is the kind of horse you can let sit in the field for 2 years and just jump on and go. She has never bucked, reared, kicked etc. Bombproof-beginner safe. Heidi is also broke to drive single and double. She has movement to burn and looks amazing in harness. Heidi's ground manners are flawless. This mare has the personality of a Newfoundland dog! She loves people more than any horse I've ever met. If you want a horse with a personality here you go. She is very respectful of people but wants to be everyones best friend. She also has a very commical personality that is great to be around. There is nothing you cannot do to or with this horse. She loves bathes and will stand there untied while you hose her off and she loves to go swimming. You can jump on her back in the pasture with no halter or leadrope and ride her around with no halter or lead rope. You can stand up on her back, jump off her butt, flip off her sideways, ride her double, ride her triple, swing a lassue, crack a bullwhip, pop balloons etc. She's circus ready!! Heidi has had one foal, a gorgeous colt. She took on the first breeding, foaled easily without any difficulties and was a superb mother. Her foal was a big strapping colt with incredible movement. She is breeding sound and is a great addition to any breeding program. This is a one in a million kind of horse. She has been my 53 year old mothers horse her whole life. Heidi is barefoot, 100% sound and never had any lameness or sickness what so ever. Exceptional stall, pasture and ground manners. No vices what so ever. I could go on all day as I know so much about this mare with it being a 10 year relationship. Good home a must. Owners health forces sale. Additional pictures and videos available.
---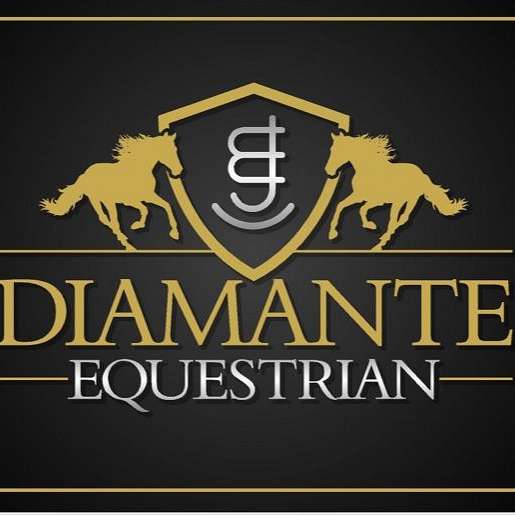 Feathered Dream Ranch
* Moving to Pascoag, RI. We are still going to keep going back to Mohawk, Ny so please contact us if your in NY. Feathered Dream ranch is a full service equestrian facility located on 250 acres of rolling hay fields in central ny. Our facility includes a 21 stall barn and a 80x200 indoor arena. We offer full boarding to retirement and layup horses ONLY at $400.00 a month. We are a mother sad daughter team.... (read more) Specializing in breeding quality imported Gypsy and FrieAsian horses. Standing 3 stallions at stud. Brittany specializes in buying and selling kid/family safe horses and ponies. Anything from a trail horse to a short stirrup show pony. Something for sale for just about every rider and discipline. If you don't see what you're looking for listed please contact us. Not all of our horses for sale are always listed on line.