Additional Comments
Hercules is straight and strong and unpushed. Dam was reg. Percheron sire reg. AQHA. Confident and calm in new situations/environments. 15+ hand and just turning three this month. Big Mover, very forward and reaches nicely. Smart and easy to train with. Circles (lunges), leads, loads, ties, hauls, cold bathes, started ground driving, yields front and hind quarters, desensitizing well. Will be saddle training soon. Price will reflect saddle training.... (read more) Good Dressage prospect. Currently priced very reasonably for such a nice young colt at $1800 in hopes to find him a dressage home that can take him to his potential.

Free Lunging: Watch Hercules Freelunge

Ground Driving: Watch Hercules Ground Driving

Desensitizing, Second Time: Watch Hercules, Draft/QH Cross. Coming 3 yo. Video of 2nd Time Desensitizing.
---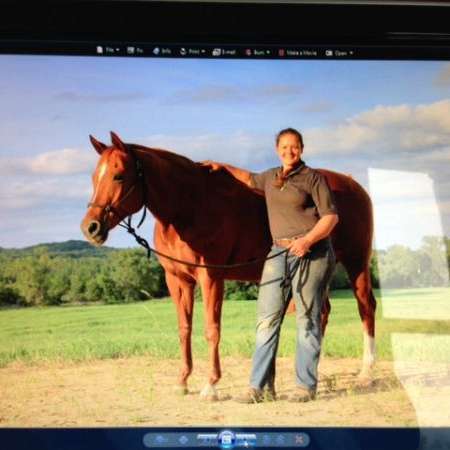 Good Horses to Good Homes
contact for info