Additional Comments
AQHA REGISTER FILLY "ALOTA WHIMPY N TIEVO" $1000 OBO (16 photos)
This Filly 2 1/2 yr she will be 3 this coming June.. is bred right all foundation she is started, easy to catch , stands good to be saddled and bridled, she has been riden a few times, but is JUST started.. She came from two very nice horses!! she is ready for her next lessons.. GONE TO THE TRAINER and she is learnin fast must liquadate all my young horses reduced price asking $1000 OBO price only good through April 2nd ( 435)862-3108 see video Watch AQHA " Alota Wimpy N Tievo" 2 1/2 YR OLD Filly First Ride OUT Fourth Ride Total
"" at Beaver Dam, Arizona.
---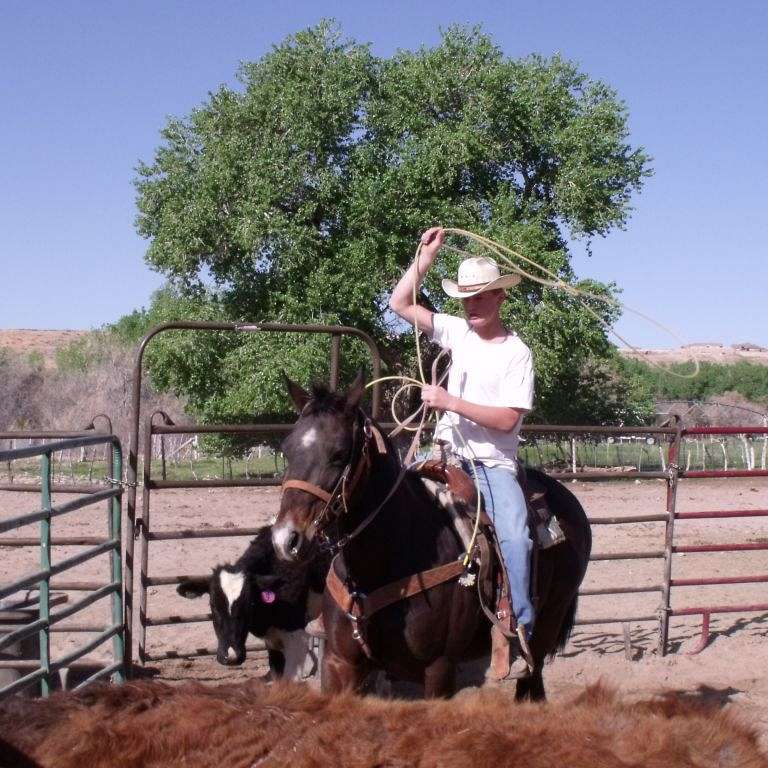 Broke Pocket Ranch
WE OFFER QUALITY HORSE FOR SALE, WE BUY SALE AND TRAIN. WE HAVE HORSES RANGING IN PRICE FROM $500 TO $10,000.WE OFFER MANY WELL BREED REGISTERED HORSES AS WELL AS GRADE HORSES. WE HAVE SUPER NICE TRAIL HORSES, PONIES. EVENT HORSES, ROPE HORSES AND RANCH BROKE HORSES . WE HAVE HORSES FOR ALL LEVELS OF RIDERS. TRAINING PRICES VERY FROM $450 TO $550 A MONTH DEPENDING ON TRAINING NEEDS.