Additional Comments
What a darling mare this girl is. Shes broke, but shes heavy in foal now. She is carring a guaranteed palomino or buckskin foal and she is due in about a week March30th
We will sell her with the foal for 4000 or after she foals for 1900
She is a great mother and has no issues at all. Shes a lovely mare and can be riden. She has a gorgeous foal for us last year! This is a great family horse! UPDATE Foal is here.. Darling Buckskin!!
The photos with the foal are this springs pics! She has a stunning buckskin foal and she looks super!

---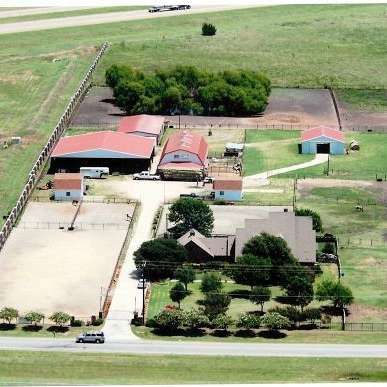 Legacy Arabians
Legacy Arabians is a full service equine facility that offers all levels of Training, lessons.We have students that have won thousands in scholarship money through equestrian sports. We stand several rare Stallions including a Cremello and Rare Black Arabians.