Additional Comments
Hopi is one of the 2011 November Rescue Miracle mares (Mare #11). She arrived in late March 2012 with a yearling colt, Turner, at her side. Hopi was fearful of humans, unapproachable and very reactive. She obviously had little to no handling before her arrival and possibly had a bad human experience as well. She also had a skin condition on her face, likely due to over-exposure to the sun on the non-pigmented skin around her eyes and muzzle that is common in some greys and appaloosas.... (read more) We believe this skin condition made her even more sensitive to touch than she otherwise may have been and contributed to her tendency to be very head-shy.

Fast forwarding to 2016, Hopi is coming along nicely. While slow to trust, she has made good progress. She has spent time in two foster homes and is steadily learning to develop relationships with humans. She can be haltered and has good ground manners. At her current foster home, she is being exposed to a variety of experiences in order to boost her confidence. She regularly goes on walks in the neighborhood, exposing her to cars, dogs, and other horses, and is doing great. Additionally, her skin condition has improved and is easily managed by limiting exposure to the mid-day sun through pasture/stable management and using fly masks.

Hopi is the type of mare that will develop deep bonds with her owner once she trusts her/him. She is ready for her own special person who is willing to make a long-term commitment to patience and daily attention. She will require an advanced handler with substantial experience training from the ground up. She has not been started under saddle, and she is not suitable as a child's horse at this time.

Adoption fee subject to change based on training. Please refer to website for current information.
---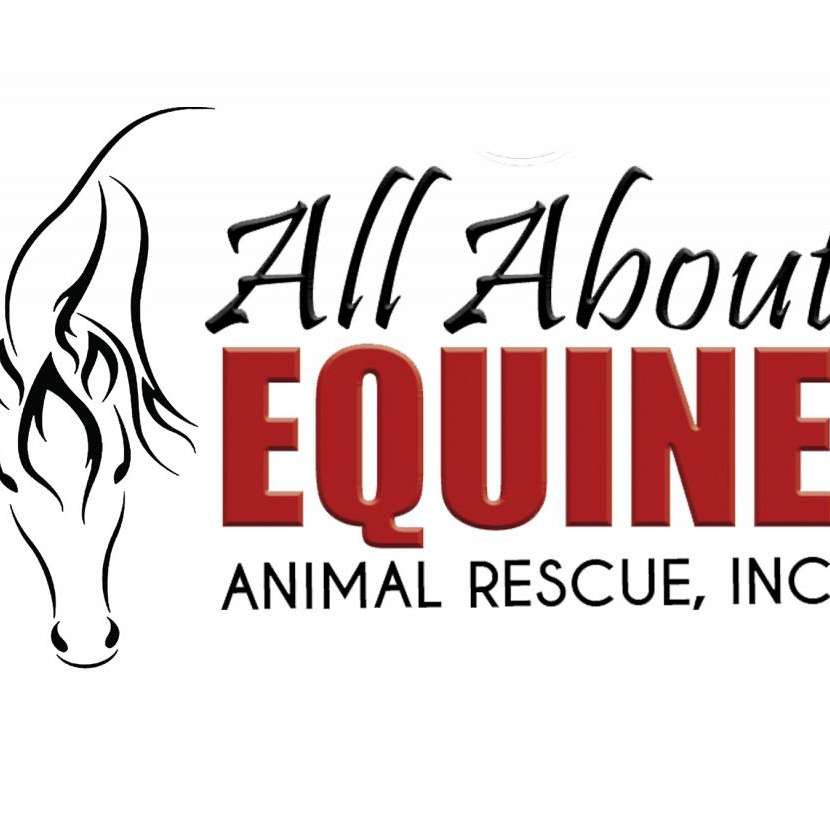 All About Equine Animal Rescue Inc.
All About Equine Animal Rescue (AAE) is a 100 percent volunteer-based, 501c3 charitable, non-profit equine rescue and rehabilitation organization located in El Dorado Hills, California. AAE was founded in 2009 as a result of the down economy and growing number of distressed and auction-/slaughter-bound horses. Too many horses are being transported across US borders and commercially slaughtered each year, and many more inhumanely die each year from neglect, abandonment, abuse, or improper care.... (read more) Most of our horses are rescued from a slaughterhouse-owned feedlot before they are transported to slaughter in Canada or Mexico. We want to make a difference. With your support, we can make a change. Your contribution means the difference between life and death, one horse at a time. "By saving the life of one horse, we may not be changing the world, but we are changing the world for that one horse." Author unknown.