Additional Comments
Good golly, Miss Molly! Molly is late teens/20ish mare who was rescued by a private party from a bad situation not once, but twice. The first time, she was rescued to save her from the threat of being shot by her owner because they wanted to move out of state. After rehabilitation, she was taken in by a new family, but six months later she was found neglected and in need of rescue again. Unbelievably, Molly was even thinner than she was the first time she was rescued.... (read more) AAE took her in as her rescuer wasn't able to support another horse at the time. She has recovered nicely and has a sweet and trusting disposition even after all the trauma in her life. Molly has been ridden western and handled well by a young experienced rider. She enjoys attention and grooming. Due to her sway back, a smaller light rider for light riding or a companion situation would be best or she would serve well with a leadline job. She did well when kept alone, but since being housed with the herd, she tends to bond with one horse and has some anxiety when separated. Molly really needs her own family where she will get regular loving attention.

Adoption fee subject to change based on training. Please refer to website for current information.

---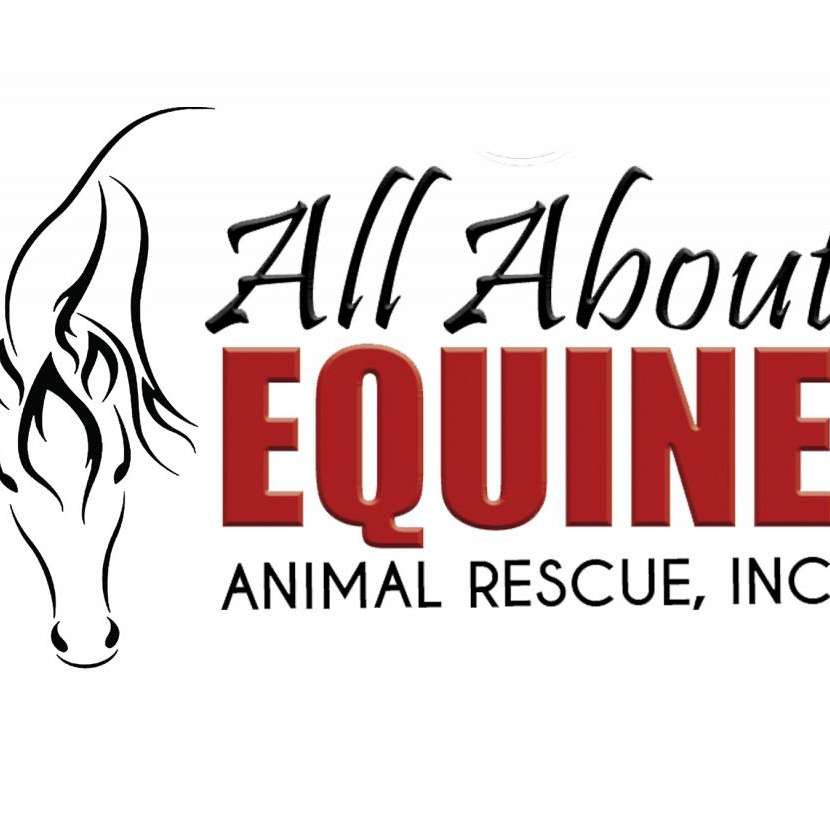 All About Equine Animal Rescue Inc.
All About Equine Animal Rescue (AAE) is a 100 percent volunteer-based, 501c3 charitable, non-profit equine rescue and rehabilitation organization located in El Dorado Hills, California. AAE was founded in 2009 as a result of the down economy and growing number of distressed and auction-/slaughter-bound horses. Too many horses are being transported across US borders and commercially slaughtered each year, and many more inhumanely die each year from neglect, abandonment, abuse, or improper care.... (read more) Most of our horses are rescued from a slaughterhouse-owned feedlot before they are transported to slaughter in Canada or Mexico. We want to make a difference. With your support, we can make a change. Your contribution means the difference between life and death, one horse at a time. "By saving the life of one horse, we may not be changing the world, but we are changing the world for that one horse." Author unknown.