Skills / Disciplines

Rescue
Additional Comments
AAE took in this handsome TB gelding in November 2013 after relinquishment by his owner resulting from a financial distress situation. Once at AAE, we found that Smokey was reluctant to be ridden. Radiographs of his withers area indicated an old fractured vertebrae with a piece of bone that had migrated back a couple vertebra in his shoulder area. Based upon the location of the bone fragment and where a saddle would be placed, a saddle is likely a source of substantial pain.... (read more) As a result, Smokey is suitable as a companion only. He also has multiple spots of melanomas, as many older greys do. He is current with vaccines, deworming, and dental care. That being said, this older gentleman is a love, and would thrive in the right companion home. Do you have room in your barn and heart for this special one? Please consider adopting or even fostering him today.

Adoption fee subject to change based on training. Please see website for current information.
---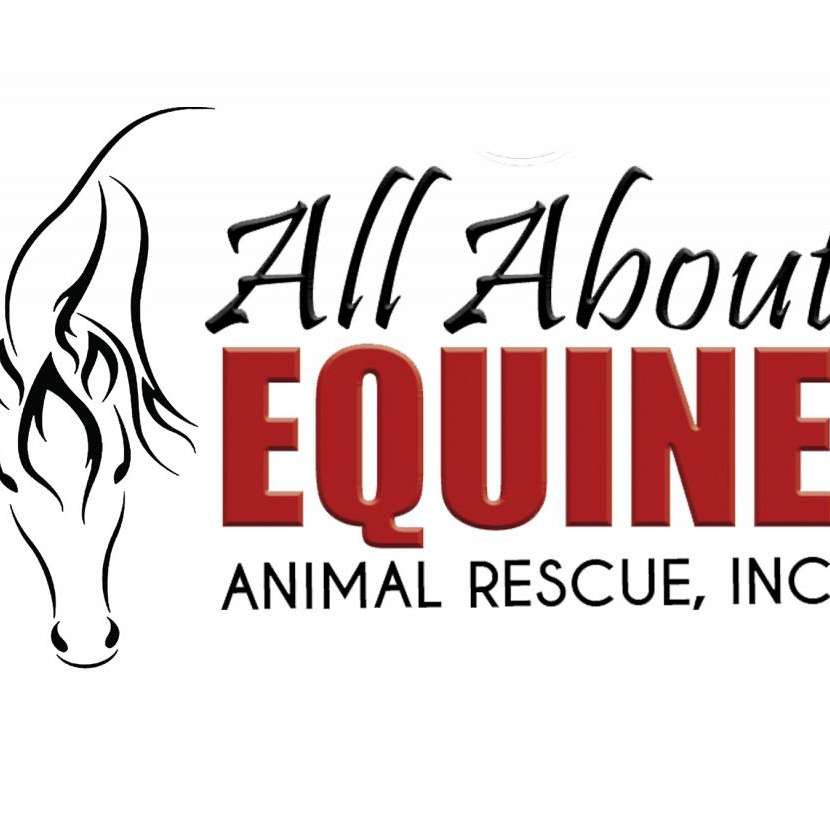 All About Equine Animal Rescue Inc.
All About Equine Animal Rescue (AAE) is a 100 percent volunteer-based, 501c3 charitable, non-profit equine rescue and rehabilitation organization located in El Dorado Hills, California. AAE was founded in 2009 as a result of the down economy and growing number of distressed and auction-/slaughter-bound horses. Too many horses are being transported across US borders and commercially slaughtered each year, and many more inhumanely die each year from neglect, abandonment, abuse, or improper care.... (read more) Most of our horses are rescued from a slaughterhouse-owned feedlot before they are transported to slaughter in Canada or Mexico. We want to make a difference. With your support, we can make a change. Your contribution means the difference between life and death, one horse at a time. "By saving the life of one horse, we may not be changing the world, but we are changing the world for that one horse." Author unknown.