Additional Comments
AAE took in this big, beautiful girl in November 2013 after relinquishment by her owner. Zara's relinquishment resulted from a financial distress situation. She was quite thin and neglected. We were told she was a pacer and after we shaved the tattoo on her neck and tracked down a bit of her racing history, we discovered she is about 11 years old. She was bred in Indiana, and raced as a pacer at Cal Expo. She loaded like a champ when we picked her up.... (read more) Zara seems to be a gentle giant...not a draft, but a big, quiet, kind mare.

Subsequent to intake, Zara kicked a panel. She fractured her splint bone and developed a seroma that was draining. Due to ongoing draining (several weeks), AAE opted to surgically repair the crushed bone and seroma. After a long healing process followed by a large hoof abscess, Zara has become a super mare. She stood politely (without a halter) in her stall for bandage changes every 2-3 days (day after day after day), and she tolerated her stall rest like a champ. She had a major issue walking through gates/doors; however, that is nearly resolved. With her track experience (e.g. harness, bridle/bit, etc.), she should transition smoothly to a riding horse. She is current with vaccines, deworming, and dental and hoof care.

Adoption fee subject to change based on training. Please refer to website for current information.
---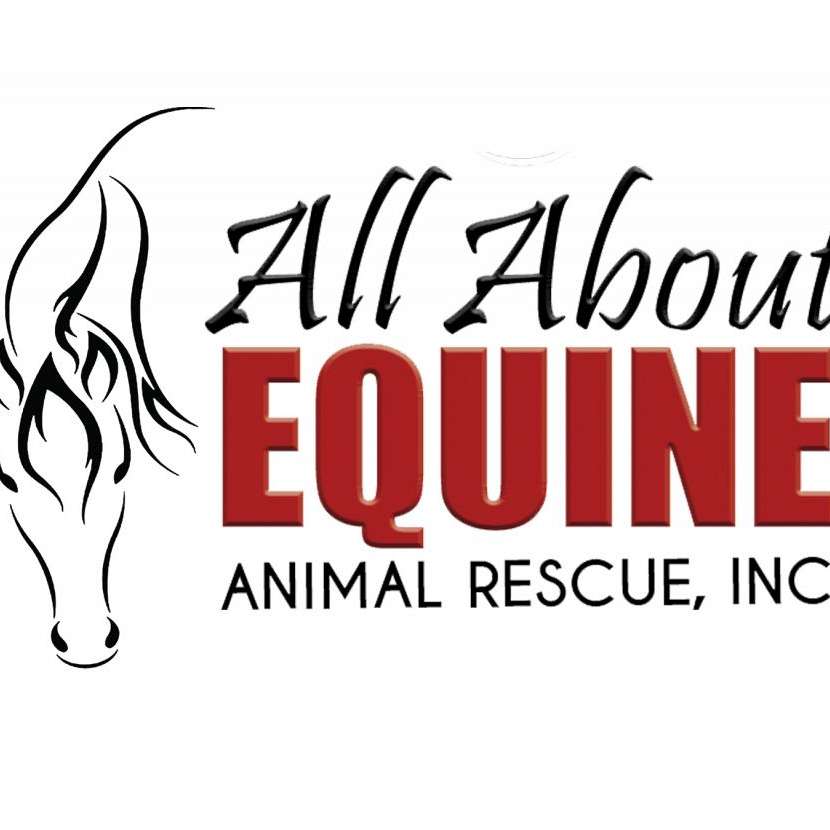 All About Equine Animal Rescue Inc.
All About Equine Animal Rescue (AAE) is a 100 percent volunteer-based, 501c3 charitable, non-profit equine rescue and rehabilitation organization located in El Dorado Hills, California. AAE was founded in 2009 as a result of the down economy and growing number of distressed and auction-/slaughter-bound horses. Too many horses are being transported across US borders and commercially slaughtered each year, and many more inhumanely die each year from neglect, abandonment, abuse, or improper care.... (read more) Most of our horses are rescued from a slaughterhouse-owned feedlot before they are transported to slaughter in Canada or Mexico. We want to make a difference. With your support, we can make a change. Your contribution means the difference between life and death, one horse at a time. "By saving the life of one horse, we may not be changing the world, but we are changing the world for that one horse." Author unknown.