Additional Comments
AAE took in this big, beautiful girl in October 2013 after relinquishment by her owner due to a financial distress situation. She is a very sweet mare, but she's been a bit spoiled and has a tenancy to be quite pushy, especially when food is involved. We were told she has about 40 rides on her, but she tends to be lazy and doesn't want to go. It seems Sadie will do best revisiting groundwork for a good foundation.

Update: Sadie has a lot of good qualities that suggest she has great potential as a trail horse, but she needs to revisit groundwork and establish a strong foundation.... (read more) She tends to be a follower, and doesn't seem to have a good understanding under saddle. However, she is a quiet, mellow mare, and was not the least bit interested or concerned (while under saddle) about chickens running around, dogs running/barking, horses running in pasture, horses being led past, or a nail gun being used within 50 feet.
Adoption fee subject to change based on training. Please refer to website for current information.

---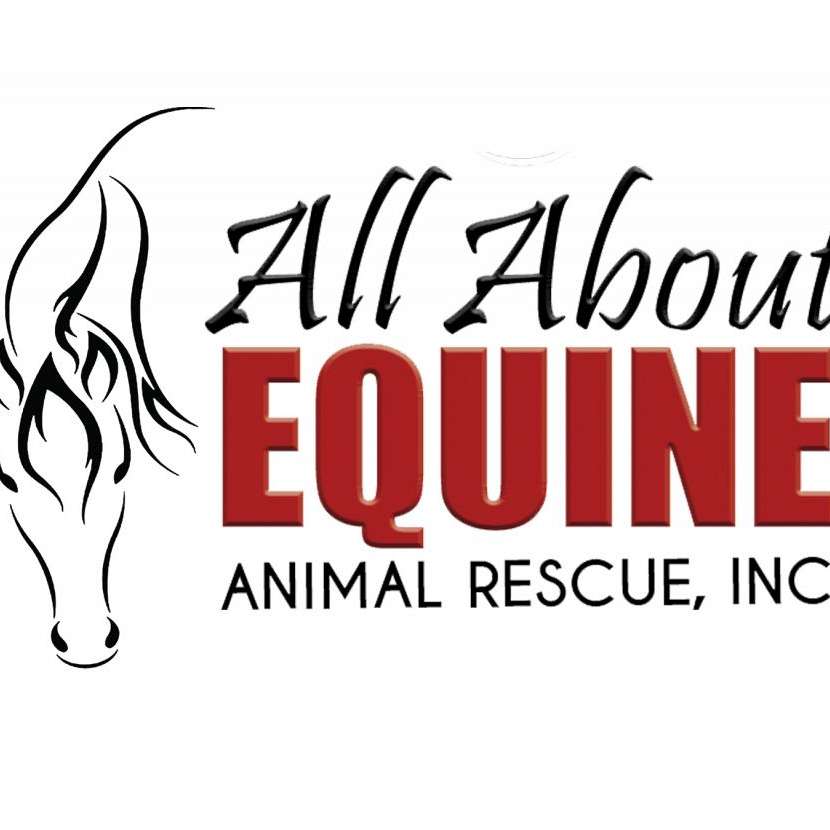 All About Equine Animal Rescue Inc.
All About Equine Animal Rescue (AAE) is a 100 percent volunteer-based, 501c3 charitable, non-profit equine rescue and rehabilitation organization located in El Dorado Hills, California. AAE was founded in 2009 as a result of the down economy and growing number of distressed and auction-/slaughter-bound horses. Too many horses are being transported across US borders and commercially slaughtered each year, and many more inhumanely die each year from neglect, abandonment, abuse, or improper care.... (read more) Most of our horses are rescued from a slaughterhouse-owned feedlot before they are transported to slaughter in Canada or Mexico. We want to make a difference. With your support, we can make a change. Your contribution means the difference between life and death, one horse at a time. "By saving the life of one horse, we may not be changing the world, but we are changing the world for that one horse." Author unknown.