Additional Comments
AAE took in this sweet older mare late on January 24, 2014 after she and her companion, Magic, were found by a family member having been abandoned by other family members. The family member (prior owner) reached out to AAE for assistance because they were unable to provide support for two horses (out of money and out of feed), and their condition was deteriorating.

When AAE arrived, we found Love with her companion, Magic, in a paddock.... (read more) They had no food, but there was a small flake of alfalfa outside the fence. Love's head was hung low, her eyes were tired, and you could see most of her bones. She was emaciated and lethargic, but approached us as if she hoped she would find food. We attached a lead rope to her halter she and followed us to the trailer. Love stepped up and headed right for the feed bag.

Love's initial exam was promising, although she gave Dr. Stolba a piece of her mind when she collected a blood sample. Love has a bony protrusion from her mandible, that appears to be a big bone spur. It doesn't appear painful or otherwise an issue, so we're holding off on further evaluation until she's feeling better. The family that contacted us (owner 7 years ago) indicated she had always had it. We are awaiting her blood results, but the best news is she is on a path to recovery. She is a "love", true to her name.

Update: Love's blood results were generally good with everything within normal range other than being a bit anemic. This is not unusual considering her condition, and with proper nutrition, should resolve soon.

May Update: Love's recovery has gone so well she recently entered the pasture to join the herd for the first time, and WOW, she showed off her beautiful floating trot. She will be having surgery to her mandible to remove the bone spur and then she will be ready for adoption.

Adoption fee subject to change based on training. Please refer to website for current information.

---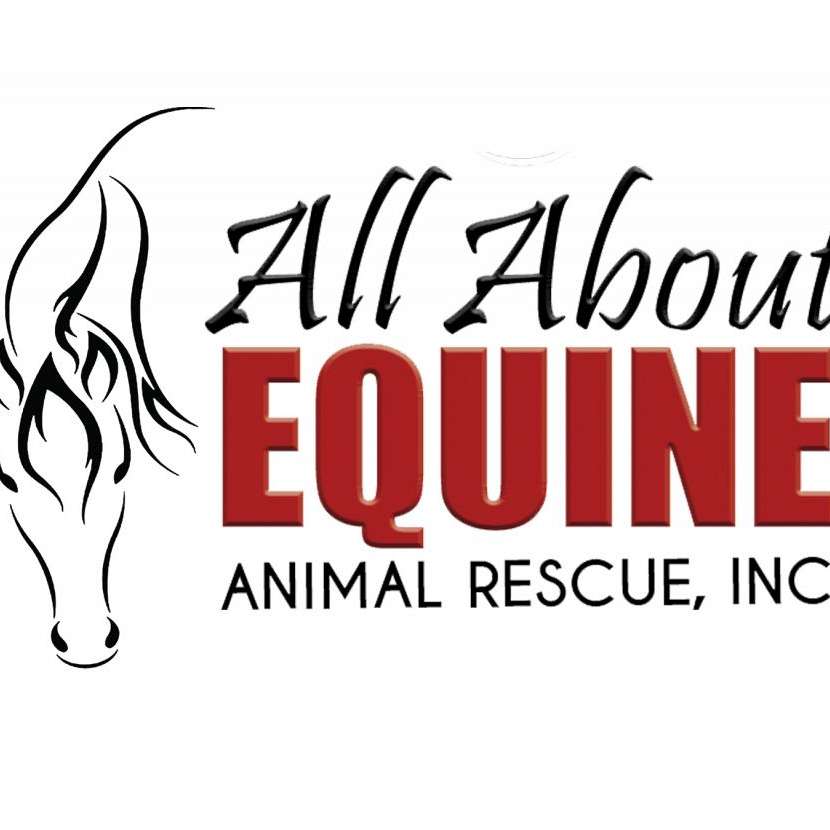 All About Equine Animal Rescue Inc.
All About Equine Animal Rescue (AAE) is a 100 percent volunteer-based, 501c3 charitable, non-profit equine rescue and rehabilitation organization located in El Dorado Hills, California. AAE was founded in 2009 as a result of the down economy and growing number of distressed and auction-/slaughter-bound horses. Too many horses are being transported across US borders and commercially slaughtered each year, and many more inhumanely die each year from neglect, abandonment, abuse, or improper care.... (read more) Most of our horses are rescued from a slaughterhouse-owned feedlot before they are transported to slaughter in Canada or Mexico. We want to make a difference. With your support, we can make a change. Your contribution means the difference between life and death, one horse at a time. "By saving the life of one horse, we may not be changing the world, but we are changing the world for that one horse." Author unknown.