Additional Comments
Very nice all around trail horses that anyone can ride. Cowboy is a very personable horse who tries very hard to please. Excellent on the trails and very willing for any type of rider. He is put together very well and is 100% sound with a 2 week grantee.
Feel free to call for more information 336-813-4257.
---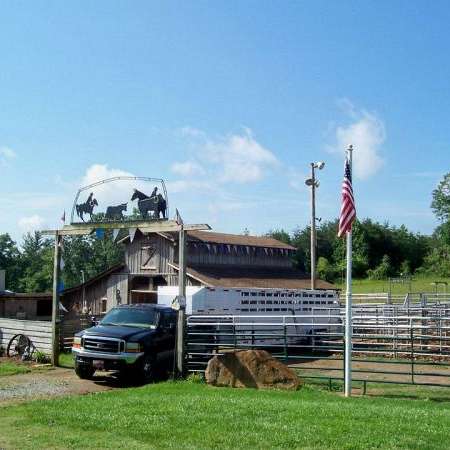 Double B Arena
Stock Contractor - providing high quality bucking bulls, sheep, steers and calves. Home of Jacko the 2010 NBR Bucking Bull of the Year. *** Training, Boarding, and Horse Rentals. *** Buy, Sale and Trade Stock, Tack and Most Anything Else.