Additional Comments
Princess Latika is the little darling of the ranch. She is full of personality, mischief and love. She's friendly and constantly amuses us with her shenanigans. She is absolutely stunning and carries herself with an air of royalty. Our little princess will need training. Her adoption fee will be determined by the best home coupled with the best offer.
---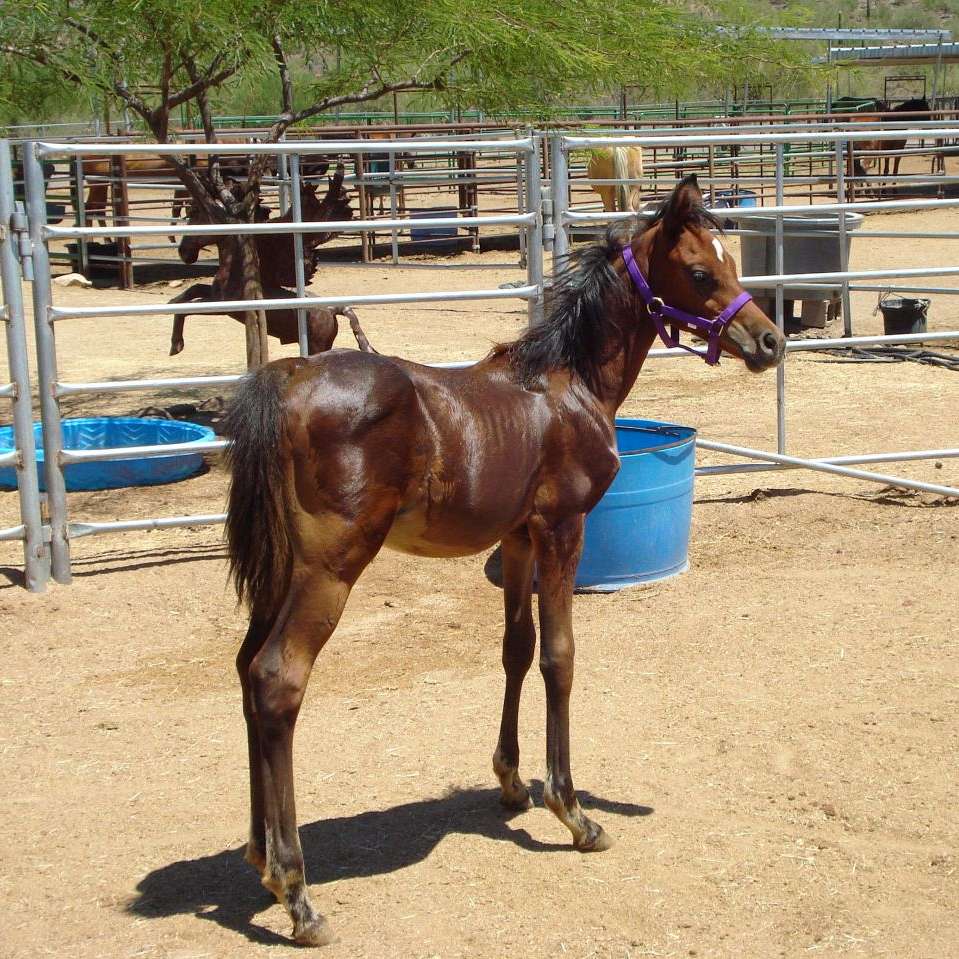 Dreamchaser Horse Rescue Rehabilitation Inc.
Dreamchaser is a 501c3 public charity. We rescue Premarin mares and foals to keep them from slaughter. These are very highly bred foundation quarter horses in most cases. We also rescue horses from feedlots, abuse, and abandonment. We are accredited by Global Federation of Animal Sanctuaries, and we are also accredited by the American Sanctuary Association.