Additional Comments
"Sir" is a super broke and gentle 15H, 7 year old gelding that will take you anywhere (a handsome one at that)! He has been ridden extensively through creeks and rivers, over bridges and timbers, and is even traffic safe! Does not flinch at passing vehicles on highways, creatures in the woods, nor does he search for "boogers". Nothing bothers this guy! Sir travels just as great in the arena as he does on the trails. Sir neck reins, moves off leg pressure, backs, and walks/trots/lopes in both directions.... (read more) This is not one you have to keep ridden every day...you can keep him out for a week and he will ride the same as if he never missed a day. He knows the barrel and pole patterns and would be great for an intermediate child who wants to compete in play days. This sweet gelding has been used for beginner lessons on up. I have watched him take a first time rider through the barrel and pole patterns at a trot all on his own. Sir will do anything you put in front of him just to please his rider. He is calm and quiet when needed and has another gear for speed when asked. Has been hauled to multiple arenas and takes care of his rider every time. Sir loves affection and TLC! You can crawl over, under, and around this gentle gelding without a single reaction. Loads, ties, bathes, super easy to catch, and stands still for farrier, saddling, and mounting. Located in Baker, Louisiana. Priced to sell at $2,500. For more information about "Sir", additional sale horses, and training, call/text Margaret at 225-978-8243.
---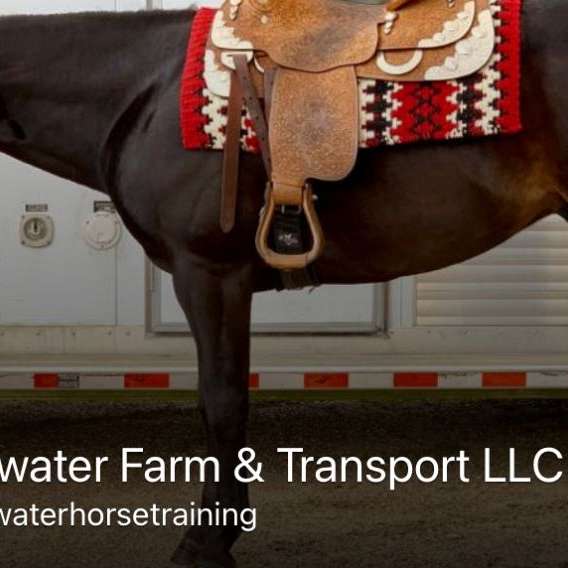 Blackwater Horse Stables Training LLC
Specializing in the training and sales of Western Pleasure, Barrel, and All-Around horses. Blackwater Horse Stables & Training LLC is now offering full board with limited availability. More openings to come as our facility progresses!