Additional Comments
GORGEOUS and oh so talented! Northwind MHF (aka Newt) is an absolute dressage super star. All Scores Above 70%!! High Score Division Champion traditional dressage and undefeated Western Dressage. Ready to take Training Level by storm. Also, lots of blues in Hunt Seat Under Saddle! He's beautiful, judges love him, an absolute sweetheart and very easy to ride. Icing on the cake is this guy ROCKS on the trail - he'll go by, through or over ANYTHING! Water, bridges, llamas, goats, dogs, cows, tarps, logs, etc.... (read more) If you want to win AND have fun, this is the horse for you.

Dressage - Intro A: 75.9% (1st Place), Intro B: 78.1% (1st Place) - Division High Score Champion (against 20 other horses / riders in division)

Western Dressage - Cowboy Dressage: 76.1% (1st Place), USEF WD Intro Test 1: 70.357% (1st Place) and USEF WD Intro Test 2: 70.2% (1st Place)

Traditional Dressage: Watch Newt - High Score Division Champion - Fairfield Dressage Show

Canter Video: Watch Haflinger Gelding - Cantering - Northwind MHF.be

Trail: Watch Newt Trail Adventures

Hunt Seat & Liberty: Watch Haflinger Gelding - Northwind MHF - Video 1

Ground Manners: Watch Newt - Ground Manners - Catching, Trailer Loading, Clipping, Etc..be

Western dressage: Watch Haflinger Gelding Western Dressage - Northwind MHF - USEF Intro Test 2

Visit his website page for complete details and lots of pictures:
http://gleehastingshaflingers.webs.com/featuredhorseforsale.htm

Newt will be 7 this Spring. Registered with AHR. 14.2hh. Gentleman on the ground. A+ personality. UTD on all shots, coggins, floats, trims and deworming. Barefoot and sound. Sire imported from Austria. No issues or vices. Pictures of papers, coggins and vaccination records on our website in his album in the photo gallery.
---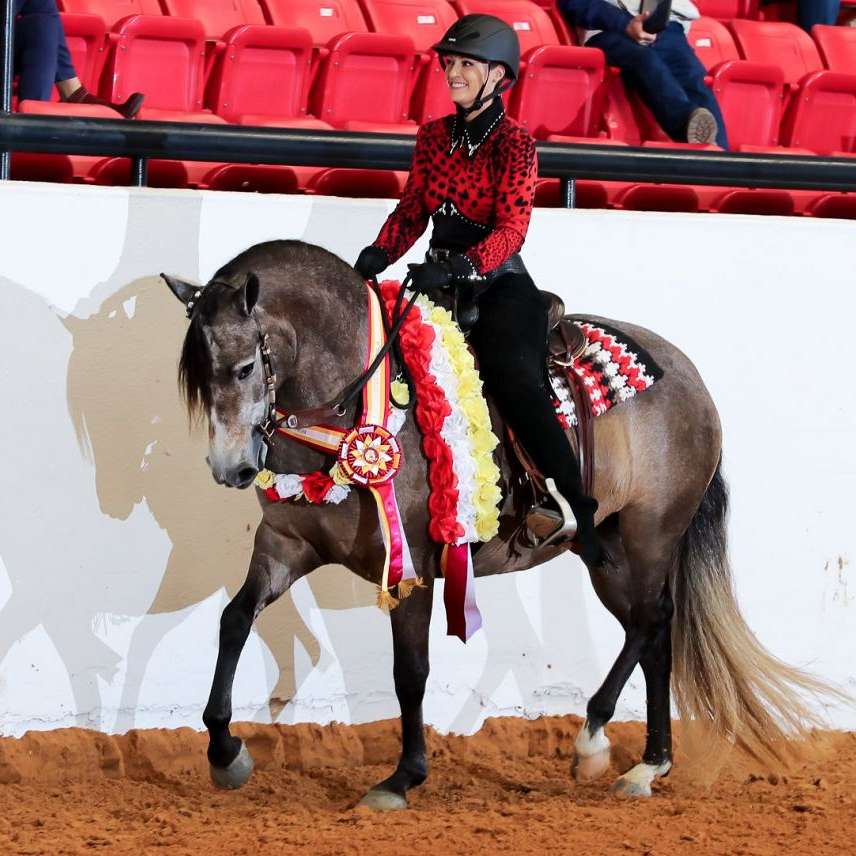 Glee Hastings Haflingers
Specialize in training purebred Haflingers, crosses, Haflinger Mules and the exceptional non haffy for THE BEST trail and show mounts! Superior bloodlines for superior temperament, conformation and ride-ability. Check out our website for TONS of pictures, videos and horses for sale!