Additional Comments
SALE PENDING! This is the sweetest horse on the planet - substantially built with a deep hip and shoulder, flat topline, clean throat and a pretty face. Strong even feet and good legs, sound in body and mind! She is well started under saddle and just never does anything wrong. When she had only 5 rides under saddle total, she took a small child around the arena at a walk, without anyone leading her, she is just very kind and sensible -- born broke disposition.... (read more) She is a high-quality Dressage horse with good suspension and very free through her shoulders and a powerful hind end. Her canter is uphill, balanced and show in tempo and a very nice 4-beat even strided walk. She wants to be loved and will shower you with gentle affection back. She is not mare-ish. 90 days solid training and ready to finish your way! She is forward with a wonderful "whoa" - tarting to learn to come into the bridle and will be ready to show training level Dressage soon.
---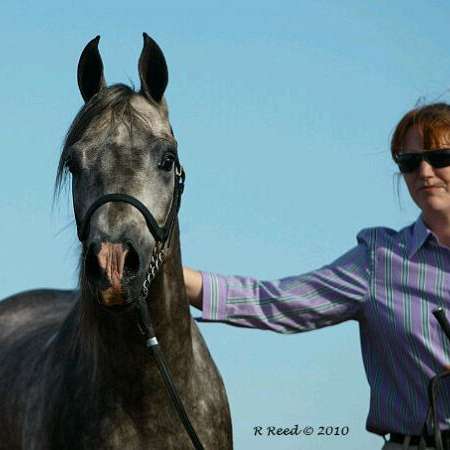 Solstice Training Center LLC
The horse comes first!