Additional Comments
Ashton- Coming 3 year old Gypsy Drum gelding. 50/50 black and white with splash markings. Sired by our Gypsy Drum stallion Casper Du Vallon. Ashton was born and raised right on our farm. He is Amish broke to ride and drive. He will drive in a team, single, 3-4 horse abreast. He has worked in the fields, spread manure and pulled logs. Road and traffic safe. He is not for a beginner yet under harness. He is only a coming 3 year and will only get better with work and time.... (read more) Harnesses and hitches nicely. Ashton is broke to ride walk, trot, canter, stop, back and side pass. Big strided and a nice mover. Excellent fox hunting prospect. Willing to jump. Not lazy or clunky. He is good for an intermediate and up rider due to his age. Not spooky and has been trail ridden many miles. Safe to ride on the road. I've been told by many Percheron and Belgian lovers that this horse has a ton of heart and will out work a lot of horses. Ashton will be big when he matures, already standing 16.0 hands. Ashton has excellent ground manners. Ties, stands, bathes, good for farrier, trailers, blankets etc. 100% sound and barefoot. Ashton's mother is a 16.3 hand registered black Shire. She has OxKill bloodlines. Ashton is very good with all other horses and livestock. You can turn him out with a herd of horses and he will never get hurd/buddy sour screaming for the others when you pull him away from the herd. Priced to sell currently located in New Holland, Pa at the trainers. He will be coming back to RI in 2 weeks. Here is a young horse that is bred right and ready to go in any direction the buyer wants.


---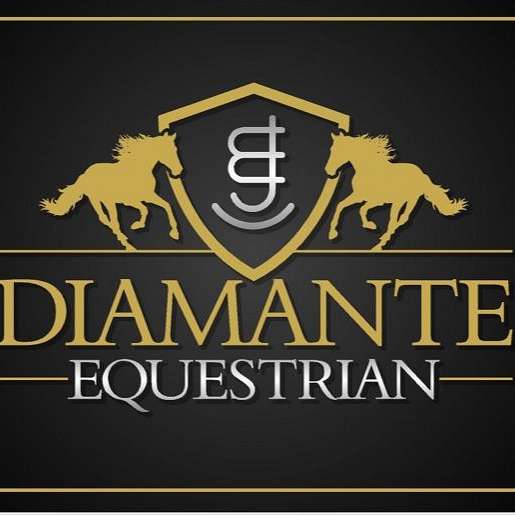 Feathered Dream Ranch
* Moving to Pascoag, RI. We are still going to keep going back to Mohawk, Ny so please contact us if your in NY. Feathered Dream ranch is a full service equestrian facility located on 250 acres of rolling hay fields in central ny. Our facility includes a 21 stall barn and a 80x200 indoor arena. We offer full boarding to retirement and layup horses ONLY at $400.00 a month. We are a mother sad daughter team.... (read more) Specializing in breeding quality imported Gypsy and FrieAsian horses. Standing 3 stallions at stud. Brittany specializes in buying and selling kid/family safe horses and ponies. Anything from a trail horse to a short stirrup show pony. Something for sale for just about every rider and discipline. If you don't see what you're looking for listed please contact us. Not all of our horses for sale are always listed on line.