Additional Comments
Beautiful, top of the line German Riding Pony, standing 14.2hh and 6 years old as of 2014. This eye catching dapple grey gelding is ready to make his debut this season. Super easy ride, and as BRAVE as they come (jumps ditches, water, etc., with no problem). Has show experience in Europe and is totally cool in the show environment. Not an easy spook at all. Spectacular breeding. Loaded with talent, and scored two 9's and a 9.5 in the free jump trials.... (read more) Loves children and is just the ideal young pony.

Video upon request. Price includes import.
---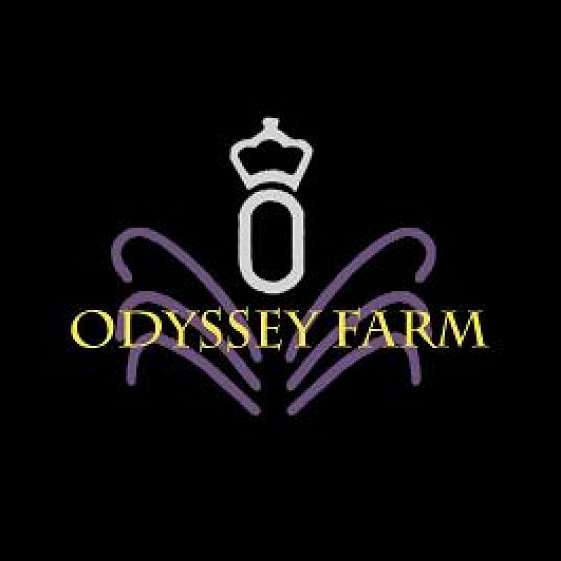 Odyssey Farm Sales
Find your next champion with Odyssey Farm! Dedicated to the selection, import, training, showing, and sales of top quality show horses, we connect with only the most trusted sources across the globe to bring the world's finest horse and pony prospects to America. In addition, we occasionally offer a limited number of only the most talented horses and ponies of US descent. While specializing in hunter-types, our trusted network regularly sources some of the best show jumping and equitation horses available.... (read more) Join our team in the search for your next equine partner, or as a student to take your riding education to the next level. Fairness, quality education, and a proper training foundation are the core values of Odyssey Farm, making our sales graduates willing, safe, confident, genuinely educated partners in the show ring. Similarly, our riders grow to demonstrate the skill, confidence, and independence in the saddle that stems from a true understanding of the mechanics and technicalities of the sport, as well as their role as one half of the dynamic horse and rider partnership. Contact us today to become a member of our team, or if we can be of any assistance with your training or sales needs!