Additional Comments
Creama Nina is a lovely 2013 Registered Buckskin AQHA Filly. What a neat little lady. She is growing in a nice golden Buckskin coat topped off by plenty of Dun Factor. She has leg barring and a dorsal stripe with coal black points that are highlighted by plenty of white frosting in her abundant mane, tail and forelock. Even in her winter coats, you can see her beauty. Nina is gong to be a big and solid girl. She has a lot of bone and structure coupled with a big hip, a wide chest, pretty head and muscled body.... (read more)
Nina is sired by Mister Creme Genes and is out of Kaylee Joe Bueno. Both her sire and her dam have docile personalities, something we feel is very important in breeding stock. Disposition is passed on and Nina has the sweet and willing temperament of her siblings.
Nina has been bathed and clipped and has been loaded and hauled. She ties and has done light roundpenning. She tries to please her handler and likes the attention.
This filly will be a good performance prospect. She will have the Foundation build and ability. Will be a nice western performance horse of good size for a larger rider. All this, wrapped up in a pretty package and lovely coloring. She will be a standout.
Watch Creama Nina 2013 Buckskin Aqha Filly.
Shipping Notes
Can help arrange shipping.
---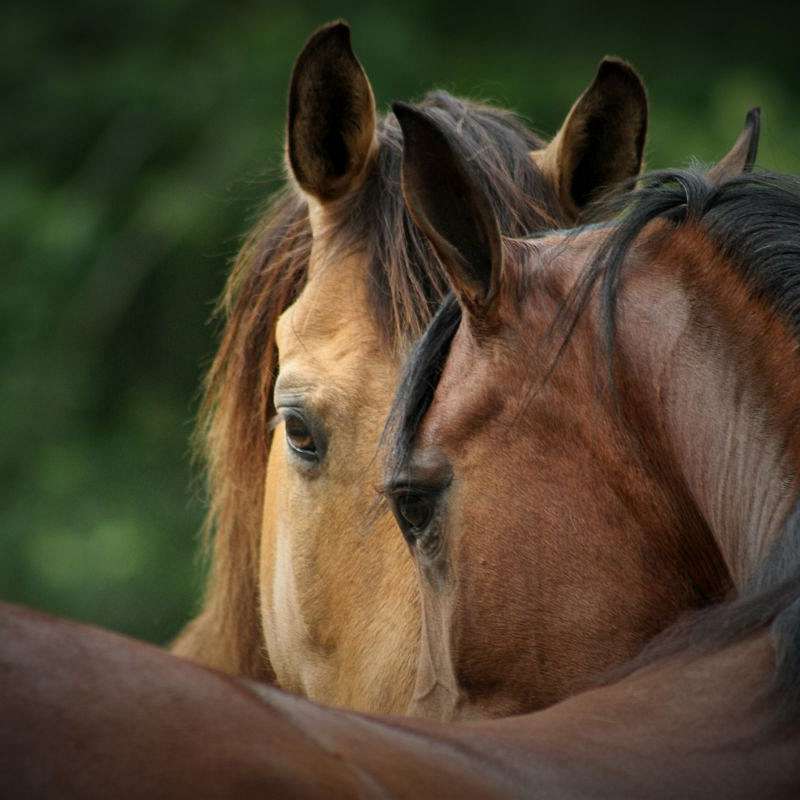 Horse of Your Dreams
We match the best horse for the rider. We have many verified reviews by satisfied customers. Home of the Ultimate Trail Horse Training Program. Solid trail horses with great finesse and training. Come for a visit. We love to talk horses.