Additional Comments
WOW LOOKY HERE LOOKY HERE Johnny Ringo AKA Ringo or my favorite Cadillac Jack is a 16 hand tri color bay and white tobiano gelding. This guy is AMAZING to say the least he is a true gentleman and ladies dream. Ringo is broke for anyone who has rode any before. He stands to mount and dismount, walks off on a loose rein and will stay that way till you ask him to move up. He rides through creeks mud puddles crosses logs rides in traffic and is safe around atvs.... (read more) Ringo came from a family in Western Ky where they trail rode him EVERYWHERE. THEY HAD RODE HIM in 25 of the 50 states at some point. He has been rode everywhere from the rocky and Appalachian mountains to the sandy beaches of Florida to the swamps of Louisiana.

They had also showed him in their local shows in style racking and had never lost as you can tell by pics he has lots of style. Ringo has no problem crossing any terrain and will do just about anything you ask of him accept sing I haven't seen him do that yet but I'm waiting. Ringo is also a gaited machine all he does is gait. He is smooth as silk and will get down the road if asked of him. I'm asking 2200 for him if you are interested you can reach me at 606-386-0731 call or text anytime. Can send videos via text or email.

---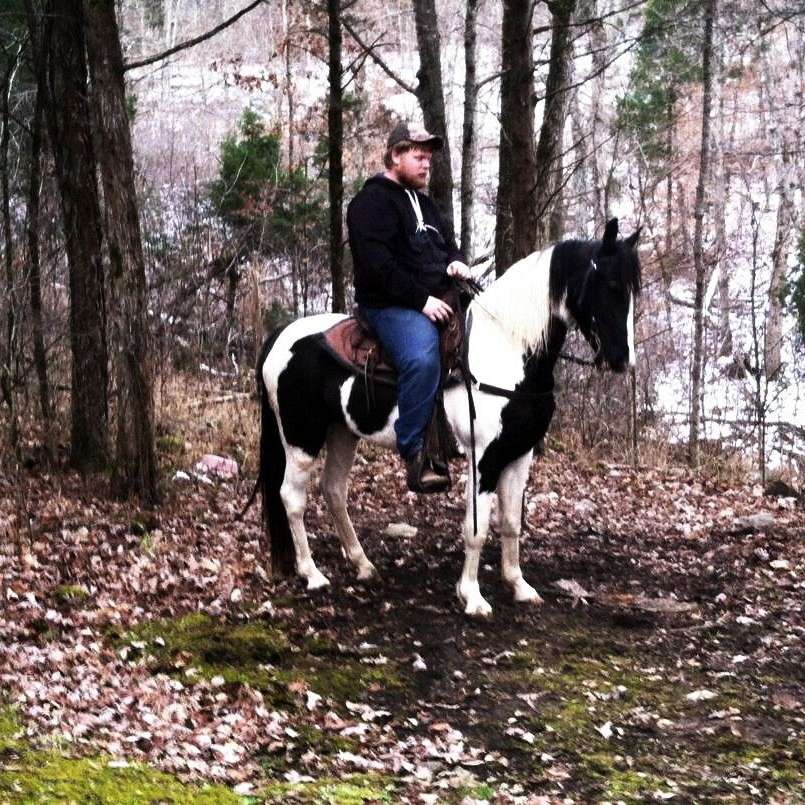 At Mane Attraction Stables we don't believe in selling horses. We are a business committed to finding our customers the horse of their dreams. We work day and night with our customers to do this. All horses we sell have been professionally rode for a minimum of 2 months. They are trialed many different ways when they are ready to sell they will have hundreds of miles and will go anywhere you point their head.... (read more) If you don't see a horse you are looking for you can contact me. I will probably have exactly what you want in training.