Additional Comments
"TJ Black" is a beautiful 12 year old, 14.1 hand (1100 lbs.) black APHA
registered gelding. This is an all-around kind of a horse that has been used for
a little of everything, including some ranch work, trail riding, parades, etc. He
does not get spooky or scared in crowds, in the working pens, on the trails, or
in the pastures. He rides with a loose rein, and is not aggressive about trying
to speed up on his own.... (read more) He only goes as fast as you ask him, and stops, and
stands when you ask him. He has a good one hand neck rein, stop, and
back-up. He does not have any bad habits, and is easy to catch, load, shoe,
saddle, and mount. I believe the Beginner and Novice riders will get along very
well with this guy, and the Intermediate and Experienced riders will definitely
appreciate and enjoy his training. He has not gotten fresh or frisky when
turned out, in fact he had been turned out for 3 months, when I purchased him.
I bought this horse and several others from a small ranch in the Hill Country
that was selling out. This is a real nice horse, that will be a great asset to who
ever owns him. For more pictures go to www.keithranches.com.
---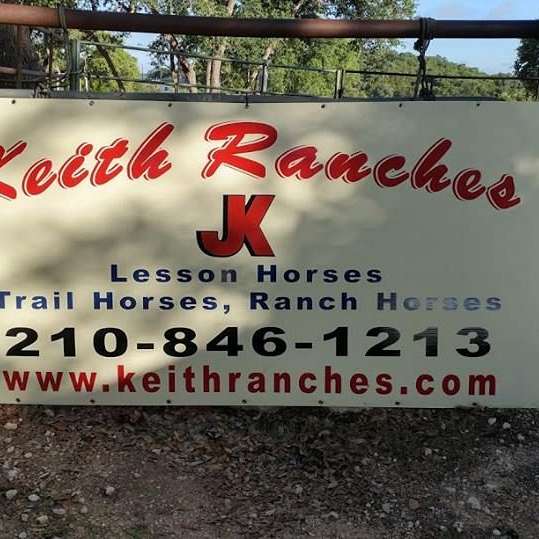 Keith Ranches
Specializing in Safe, Gentle Horses for the Beginner, Novice, Intermediate and Experienced Rider.