Additional Comments
Yogi Bear, is a once in a lifetime mount with countless show miles and an achievements list to prove it. Yogi is a 1997, 17.1H, AQHA Appendix (Incentive Fund), grandson of Seattle Slew, Gelding, 2'9 and under Hunter/Equitation horse who is ready to teach a new rider.
I have owned this horse for almost eight years and cannot say enough about him. He has an automatic lead change and a love for jumping without a spook, buck, stop, rear, run, in him at all.... (read more) Loves to trail ride and will jump anything, cross bridges, go through water. This horse has a heart of gold and many many more years left in him! Would make a good low-level dressage horse or eventer because he is brave and knows lots of flatwork tricks! He is very enjoyable to ride! Goes in a snaffle and no spurs! He has taught adults and kids the ropes in the show ring! Has a pizazz that always catches the judges eye! Won at many AA shows in Zone 7, well known and loved by all for his attitude, personality, and achievements! Some of Yogis greatest achievements: Twice Top 15 at the AQHA Youth World Championship show, Top 10 AQHA World Championship show, State Champion or Reserve champion every year we have owned him in either AQHA or in recent years OHJA, HJEO, OHJA Medal Final Champion 2009, and many more titles. Most recently 2013 year end champion in Modified child Adult in OHJA and HJEO with a 12 year old rider. No vices. No previous injuries. Clips, ties, loads, etc. with ease. More photos available. WILL LEASE! Call or Text: (405)226-1980 or Email: Rebecca.Buchanan@okstate.edu or ChristyBuc@aol.com Two videos on youtube!

Video 1: (12 year old riding) Watch For Sale: Jagged Little Pill "Yogi"
Video 2: Watch For Sale: Jagged Little Pill (Yogi Bear)

Don't miss out on this guy!
---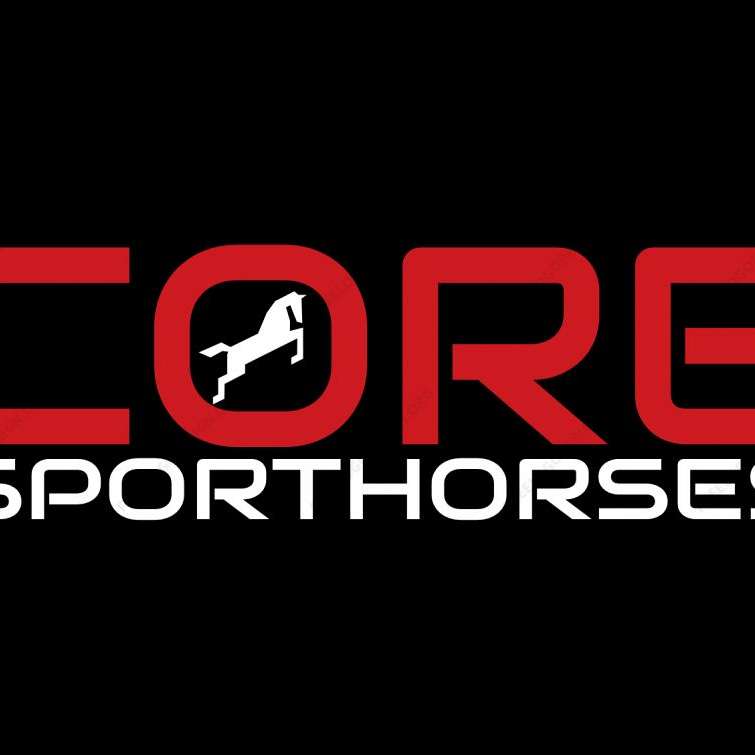 Core Sporthorses