Additional Comments
SOLD!!! "Estrelada Noite" is registered with the Gypsy Vanner Horse Society. Her name means starry night. Her barn name is Lillie (Easter Lillie). She is 3.5 years old, 15.1 hands and growing. Lillie is DNA tested and parentage verified. Her sire is St. Clarins, an athletic performance sire who stands 15.1 hands. St. Clarins, is a DNA-verified son of the The Boss. He was the 2010 Ft. Worth World Champion and was voted Ambassador for the Gypsy breed.... (read more) Her dam, Clononeen Isadora, is from the famous Clononeen Gypsy Farm. She is a stocky Gypsy mare that is marked exactly like her daughter. Photos and more information of her parents can be found on the internet by doing a google search on the parents names.

The video posted ABOVE (contained in this ad) shows Lillie being handled, ridden, and lying down with no halter, saddle, bridle, or reins.

The video link BELOW shows her on a competitive trail ride and bridleless on the obstacle course.

Watch Registered Gypsy Vanner Mare: Lillie on Trail & Obstacles Dec2013

Please take the time to have a look at both her videos!!!!

Lillie is fun in the arena, safe on the trails, and has had 30 days of driving training down the roads and in traffic. Super moving and great self carriage. Outstanding potential to excel in dressage or to just be your best friend and trail riding buddy. Her bloodlines and size make her desirable as a broodmare. If you ever wished you had a horse you could jump on and lope around bareback and then collect up and go to a show or dressage competition...... or if you are into Natural Horsemanship this horse will take you as far as your dreams will allow!!! She has been shown in walk/trot classes at local shows and obstacle challenges. She is for sale in South Alabama. $15,000.
Shipping Notes
I know of a very reliable and reasonably priced professional equine transporter who can bring this mare to you anywhere in the nation. Let me know and I can get you a quote for delivery to your door!! (Maybe in time for Christmas!!)
---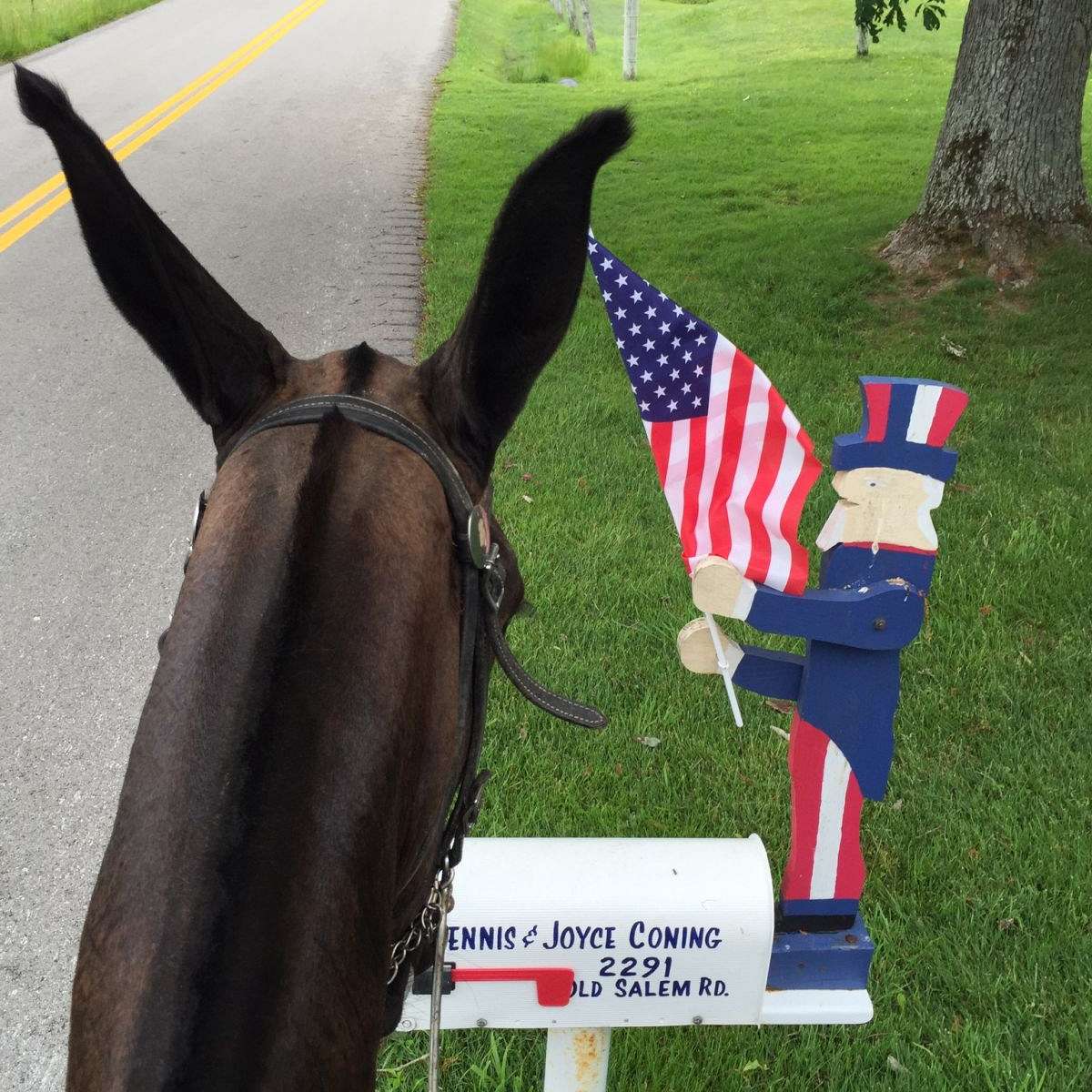 Arco Farm
Arco Farm is an all breed equine facility. Our training methods lay a solid foundation for trail, show, driving, and liberty work!