Additional Comments
Barney 15.2 hands tall, john mule, between 9 and 11 years old, walks out REAL good, big stout mule, black with white points, from loading to shoeing he is good! Has been to Colorado 4 years. Rides good!
For Sale: $1,500 obo
Benton, MO... call Brock Milam 573-979-1120 for more info or to make an offer or check out Milam Mules on Facebook!
---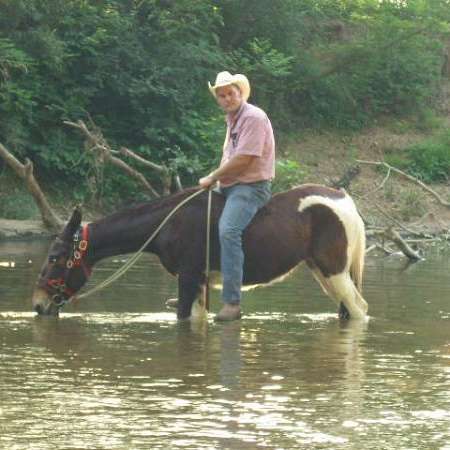 Milam Mules At Ambro Mule Ranch
Milam Mules is a full service Mule and Horse Ranch specifying in breeding, boarding and selling mules. Find us also in Facebook at Milam Mules.