Additional Comments
Thor is a handsome, friendly OTTB gelding up for adoption from Lost and Found Horse Rescue. Thor raced under the name Running for Office. Thor looks bigger than he measures! He's well built, very cute, and has lots of personality. Thor is very green under saddle but willing to learn and level-headed. He struggles with picking up his lead going to the right. Thor is well behaved on the ground, although he will pick up anything in front of him. Currently barefoot.
---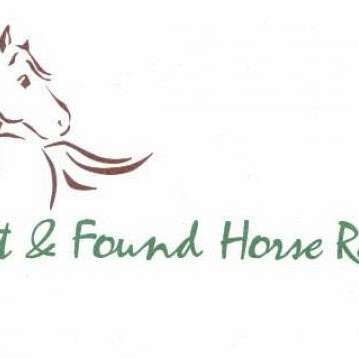 Lost and Found Horse Rescue Foundation Inc.
Lost and Found Horse Rescue is a registered Maryland 501c3 not-for-profit organization that is dedicated to the rescue, rehabilitation, retraining, and re-homing of equines of all types who have fallen into bad situations. Some of our horses have been rescued from slaughter, others have come from Animal Control, and some are owner surrenders. Each animal in our care is special and receives top-notch care on our beautiful 120 acre facility.