Additional Comments
Really cute 14H tall Smutty or Grulla colored buckskin mare. She is broke to ride and will cross or go though anything. Not spooky of traffic or water and is a good trail horse. She is Easy to Catch and load into a trailer.. No need for a halter when you catch her, because she will lead anywhere just by her mane. Trail riding season is here and she is ready to go. Diamond is a diamond in the rough waiting on someone to make her shine. She has a beautiful thick full mane and tail.
---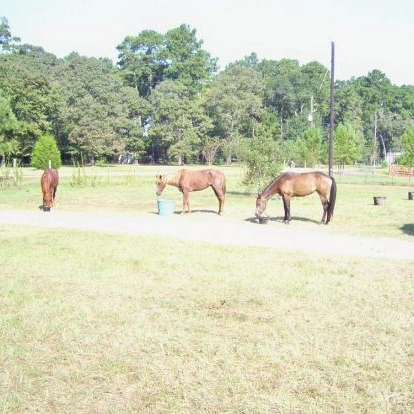 Twisted Wire Training Performance Horses
Riding Lessons For Kids Or Adults. - We Provide Beginner Lesson Horse - If You Want To Bring Your Own Horse That Is Fine Also - Its $40 An Hour Rescue Horses - We also take in rescue horses and have been rescuing horses sence 2000. We will usualy take any horse in need of help or if the owner just cant keep them any longer. The only horses I can not take at this time anymore are the horses ate up with cancer or the ones that can not rise off the ground on their own.