Additional Comments
We were thinking this little girl was a buckskin with some color modifiers at play but it appears that she is actually a champagne! Whatever her official color is, it is awfully pretty!
Butterscotch is absolutely beautiful! At 38" tall, this little mare is a superb size for a family with
children. She is a wonderful child's mini and is not so tiny that the little ones will outgrow her in a
year's time. She is safe and suitable as a leadline mount and also "turned loose" for the little
buckaroos that are ready to be more independent in the saddle.... (read more) In addition to being a great child's
riding partner, this little mare is super fun to drive! Butterscotch is 100% traffic safe and she goes
down the road just beautifully. She is easy to hitch and easy to drive. We like to drive a mini like this
at a fairly brisk clip but Butterscotch is quite content to walk along in the cart if that is your
preference. Our test drives have taken us past more utility trucks, dump trucks, and tractor trailers
than we can count and she doesn't bat an eye. We even raced the golf cart (see video - you will notice
that some of the driving footage was shot from the golf cart keeping pace with Butterscotch).

This fun little mare is sound and sane with no vices! Be sure to visit our website for many many more photos!
Watch Butterscotch Gorgeous Large Mini Mare That Rides & Drives 2)
Shipping Notes
Delivery is available
---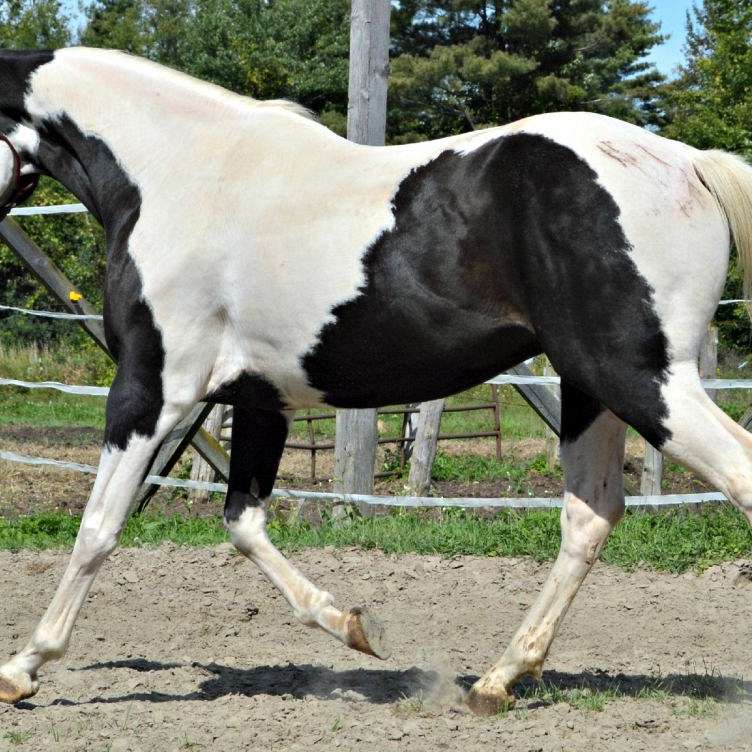 Red K Stable
Equine sales. Be sure to visit our website!