Additional Comments
"Dunny" is a quiet 2 1/2 year old, 15.2H gelding with lots of riding under his belt. He was started slow and correctly - super level-headed and ready to work! Many hours were put on this gelding, both in and out of the saddle. You can crawl under and all around him without a single flinch. Neck reins, backs, bends at the poll, and walks, trots, and lopes in both directions. He has a nice, slow and fluid trot with a level top-line. BIG STOPPER! Dunny has a great temperament and is very eager to please.... (read more) No buck, rear, kick, bite, etc. This gelding is super quiet and will sit completely still until given a cue. Dunny has been hauled to different arenas and works the same every time...has also been hauled to trail rides where he has gone through rivers, over bridges, and even open/closed gates. He is also patterned on the barrels at a trot and is showing a lot of potential. This boy has some size to him and will make a nice all-around horse once he is finished. Slow and quiet enough for someone who likes to take their time, and quick and powerful enough for someone who needs a working horse. Whatever you ask of him, this boy will do it! Extremely easy keeper and excellent ground manners! Stands for farrier, ties, bathes, loads, and loves to be groomed! Located in Baker, Louisiana. Priced to sell at $1,500. For more information about "Dunny", additional sale horses, and training, call/text Margaret at 225-978-8243.
---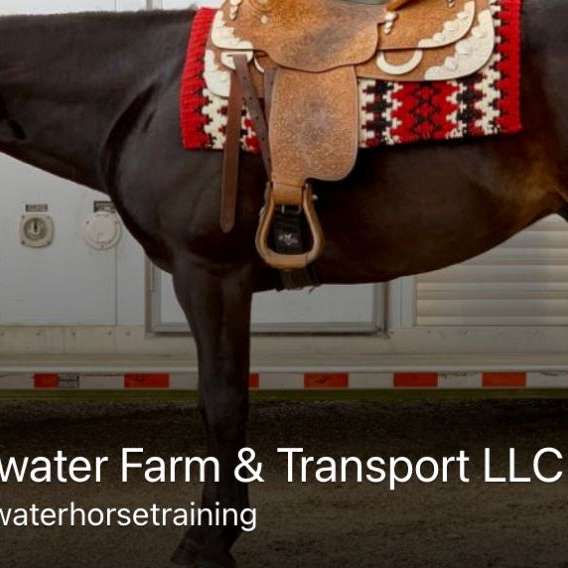 Blackwater Horse Stables Training LLC
Specializing in the training and sales of Western Pleasure, Barrel, and All-Around horses. Blackwater Horse Stables & Training LLC is now offering full board with limited availability. More openings to come as our facility progresses!