Additional Comments
"Tangery Cash" is 15.1, 10 yrs old, Registered Racking, Sorrel Gelding
If your looking for the Big stout gaited horse that is built like a Quarter Horse
but smooth gaited he is the one!! He will stand perfectly still for you to mount
and will NOT move one inch until you ask him to. He neck reins like a Qh &
smooth as silk!! He will trail ride all day long and is broke for any level of
rider!! He is easy to catch, stands for farrier, and just loves attention, he is
ready to hit the trails with you!!
---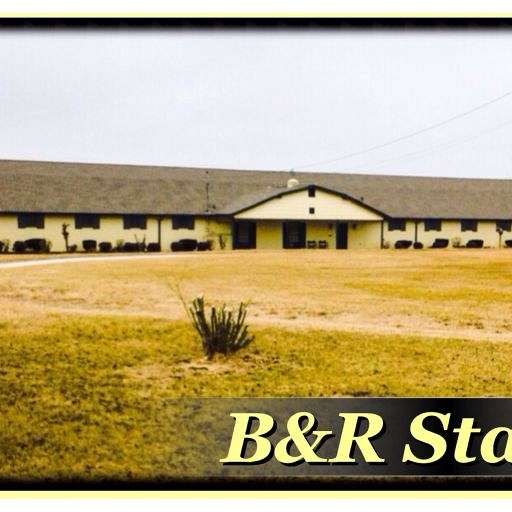 B & R Stables
We specialize in Quality Gaited Trail & Pleasure Horses for the whole family. All ages, sizes,colors & genders We stand three beautiful homozygous Twh spotted stallions so we have foals for sale all the time, we specialize in matching the rider with their new trail mate, and enjoy meeting new friends across the country and trail riding with them and their families So look us up for your next gaited trail horse