Additional Comments
2013 Perlino Stud Colt by Sire (Mark of Dashtination) Dam (Dixie Proof).
Color, brains, and a thick hip are exactly what this colt carries. A true Perlino
at it's finest with blue eyes too boot. His papers carry Dash for Cash, War Leo, and
Poco that make a sure fire barrel prospect. Stand him at stud or win money on him.
This stud colt is priced at $1500. Located 100 Miles North of Billings Montana. PM for more information!
---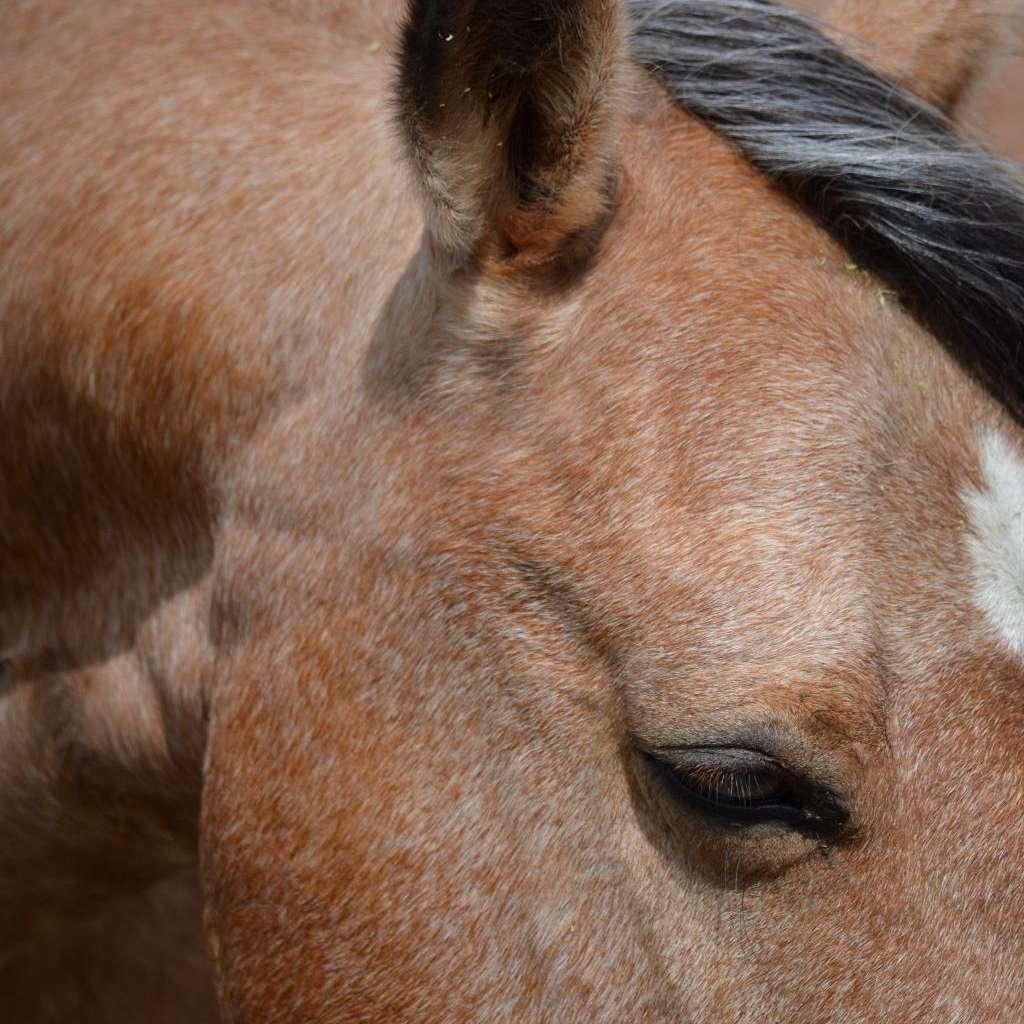 Central Montana Equine LLC.
"A true cowboy is one who says it was nothing when it was everything and that believes that be did better than first but worse than last."