Additional Comments
Whata Looker is a boy that lives up to his name. He has a beautiful metallic chocolate Palomino coat highlighted by a silver and white mane and tail. He has a pretty head with great eyes and ears topped off by a lot of mane tail and forelock. Whata pretty picture.
Looker has the best personality. He just begs for attention and is always looking to be the center of attention. He has the personality of a playful puppy.
This guy is smooth gaited and easy to ride.... (read more) he has a lot of trail miles and has been camping as well. He is not prone to spooking or getting nervous. pretty solid mind. very trainable and looks to please. He will go in a bosal, all with light contact. He is sidepassing, turning on the haunches and more. He is accustomed to dogs, ATV's and traffic.
Looker has good ground manners and does the Clinton Anderson Fundamentals. Respectful of your space but still in your pocket. He bathes, clips and stands for shoeing, no problems.
Watch Whata Looker, Kngha Palomino Gelding.
Shipping Notes
Can help arrange shipping anywhere in the world.
---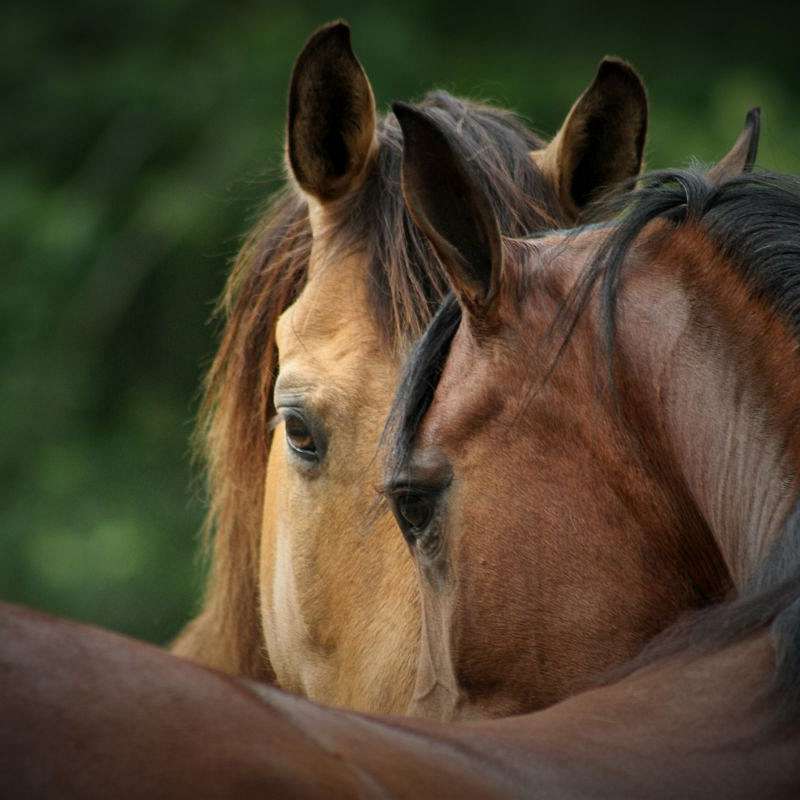 Horse of Your Dreams
We match the best horse for the rider. We have many verified reviews by satisfied customers. Home of the Ultimate Trail Horse Training Program. Solid trail horses with great finesse and training. Come for a visit. We love to talk horses.