Additional Comments
***NEWS FLASH!!!**** Completed his first Endurance ride - All A's with 1 B, great CRI's, ate and drank like a pro on and off trail, camped well, completion vet said he should have done the 75! No crazy race brain, 3 miles of go go go then rode his own race. AWESOME horse!!!

Endurance horse! 7 years old, 15.2 hand purebred gelding with almost 8" cannons. Lots of trail miles and quite a bit of Dressage training, he is very fun to ride and goes both western and english.... (read more) He is sound, sane, willing and will go go go all day long, but is also always willing to walk on a loose rein! This is a super fun and talented horse who I think has a lot of promise to go far in Endurance, looks like he will be a 100-miler! Good eater, good drinker, hauls well, stands tied to the trailer. Not a stresser, but he has a busy mind and LOVES the trails and watching the scenery. He is not overly spooky or reactive. Ground eating but efficient trot that will eat up the miles. Fit for his first LD in January, will be doing 50's by Spring -- don't you want to be in his saddle?
---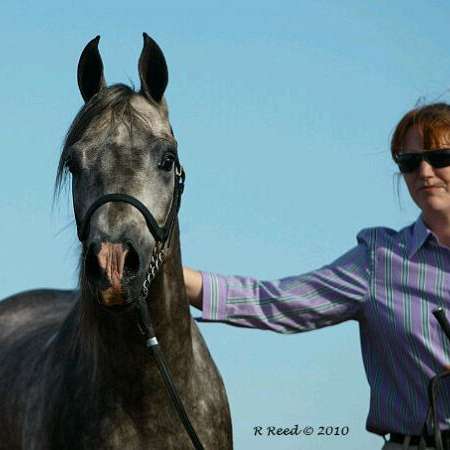 Solstice Training Center LLC
The horse comes first!