Additional Comments
Ruthy is a FANTASTIC Mare Mule! She is 8 years old, is grey and white in color and stands 15.1 hands tall. She is GREAT at anything you do; shoeing, easy with her ears, traffic safe, loading... you name it she'll do it! She has also been in serveral parades. And if you are looking for another one to keep up on the trail or where ever it may be Ruthy has a FAST run and walk!
For Sale: $2,500
Benton, MO... call Brock Milam 573-979-1120, email milammules@yahoo.com or check out Milam Mules on Facebook!
---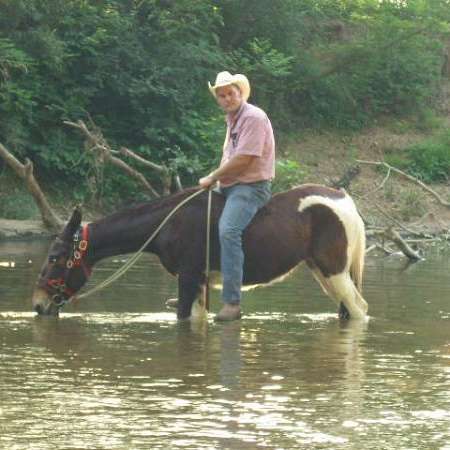 Milam Mules At Ambro Mule Ranch
Milam Mules is a full service Mule and Horse Ranch specifying in breeding, boarding and selling mules. Find us also in Facebook at Milam Mules.