Additional Comments
This Stallion is a Fantastic Producer of Athletic, Sane, Sound and Friendly foals that are easy to train and a joy to be with.

Stallion Information

Registered Name: Little Joes Last Day
Registered With: AQHA & FQHA
Year of Birth: 2007
Height: 15.3hh
Color Genetics: E/E, a/a (no agouti!), D/d, Cr/Cr - Confirmed by Animal Genetics Inc. & his progeny. Joey will NEVER sire a red based foal such as a Chestnut, Cremello, or Palomino.... (read more) He WILL sire single dilute foals 100% of the time such as Buckskins and Smoky Blacks. Joey can also produce Perlinos, Smoky Creams, Buckskin Duns, Smoky Grullos and more!

Joey has such a sweet disposition. He is calm and quiet around people and very respectful of people's space. He loves to be around people all the time and loves to be cared for, groomed and fawned over. Joey has both Hand Bred & Pasture Bred mares, he is not a mean stallion at all and is quite the gentleman with the girls. Although Joey is not under saddle, he has been backed a handful of times in his pen and he showed no signs of buck or bolt. It is a very tough decision to let this stallion go as he has been such a wonderful part of our life, but it is a decision that must be made. We want Joey to go to a home that has the ability to give him the time he deserves, to be taken to the next level by you! We are selling to downsize on our stallions, due to health, and aging. He is not being sold as under saddle, but could certainly be trained in a multitude of arena's, besides his being a Excellent Proven Stallion!

Joey has good ground manners, and hand breeds or pasture good with other horses, and foals at side. Joey can have 30 days of professional training under saddle; walk, trot, etc. if so desired. Priority is given on a first come first serve basis.

Special Consideration to Out of Province and/or International Purchasers. Price is negotiable.

Pictures of his progeny are available to view!
Shipping Notes
Veterinary Exams are welcomed at buyer's expense. Coggins, health exam, transportation, and broker ( for USA or international sale) are at the buyer's expense. We will help in walking you through the process, if needed.
---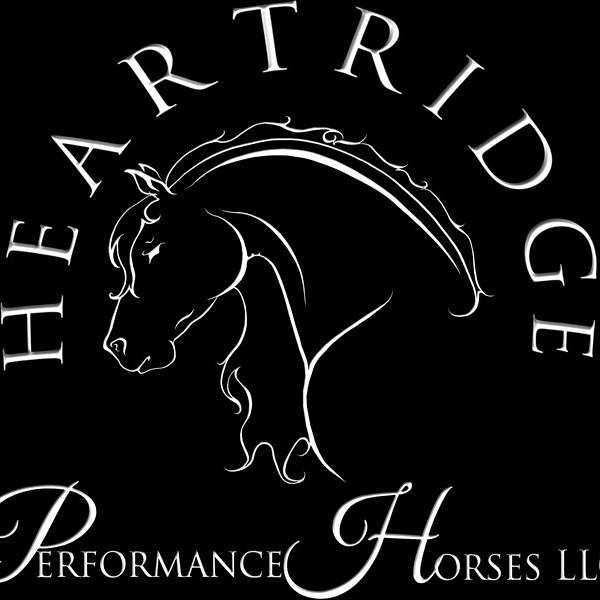 Heartridge Performance Horses LLC
Producing Quality Colored Friesian Sport Horses, Morgans and Moriesians! Pinto, Dun, Grullo, and Silver Dapple! Beautiful bodies and minds! Exceptional and Affordable quality! Producing "Quality Equine" for your consideration.