Additional Comments
Ice is a super cute 5 year old, 14h gelding.

He is calm under saddle and very willing. This little guy has lots of try. He moves nice and will willingly move out to a walk, trot and lope.
I would call him green broke as he just knows the basics.

He has been trail ridden extensively and is not spooky or silly. I have not found anything that Ice will not do on the trail. He goes up and down hills, crosses logs and willingly goes into the creek.... (read more)

Ice was used as a Staff horse for our summer camp program. The week of 7/29-8/2 he has been ridden from 9:15-12:45 leading groups of 10 on trailrides. He's stood on the hitching rail with everyone like a true gentleman and is not bothered by the kids moving around him. The rest of the summer he was ridden at least once a day doing a variety of things. I would not call him a "kid horse" but he is not bothered by them and their silliness one bit. A confident beginner could ride him with out fuss.

He has good ground manners but can be a little pushy. He will stand tied all day and will load and unload from the trailer. Ice has been hauled to a few arenas as a buddy horse and he took it like a pro. Didnt carry on and act like a fool on the trailer or anything.

He was hauled to Dinosaur Valley state park in Glenrose Tx on 8-1-13. While we were there he rode through traffic, down steps, into and out of the water, up HUGE hills and over logs almost as tall as he is! I had a blast riding him and was extremely proud of my trusty little steed.

This little guy is a diamond in the rough! I've done all the hard work, now it's time for someone to finish him. He will be worth lots more when finished and toting around someone's child. Too cute!

$1000neg
(817) 964-0four42

pony, trail, gelding, horse, palomino, flashy, flaxen, blue eyes, jumping, playday, kid,
---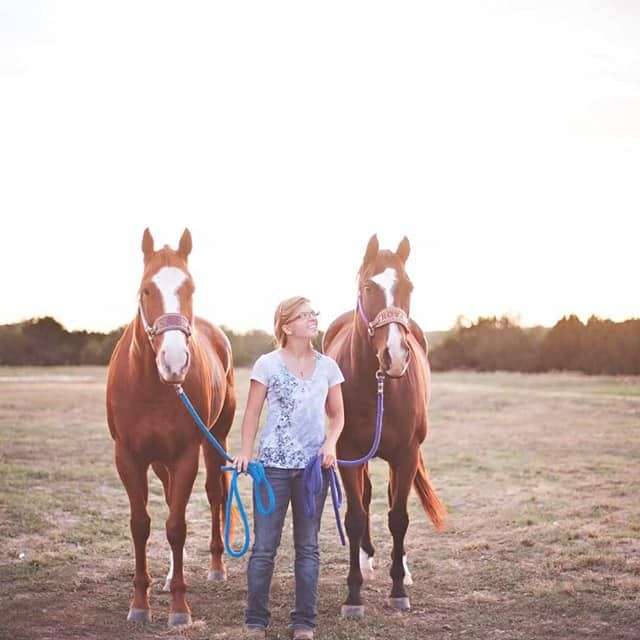 2b-Performance Horses
I am a very open horse trainer who focuses on a well rounded equine. I strive for the safest facility and the best of care for your horse while it is here.