Additional Comments
Producing size, gait, thick manes and tails as well as a nice disposition. "Sin Par "lines.
Very personable and a great trail horse. Easy to work with and lots of fun. Would also make a very nice gelding with flash and pizzazz. Scheduled for gelding on November 9th, 2013. $4500.
---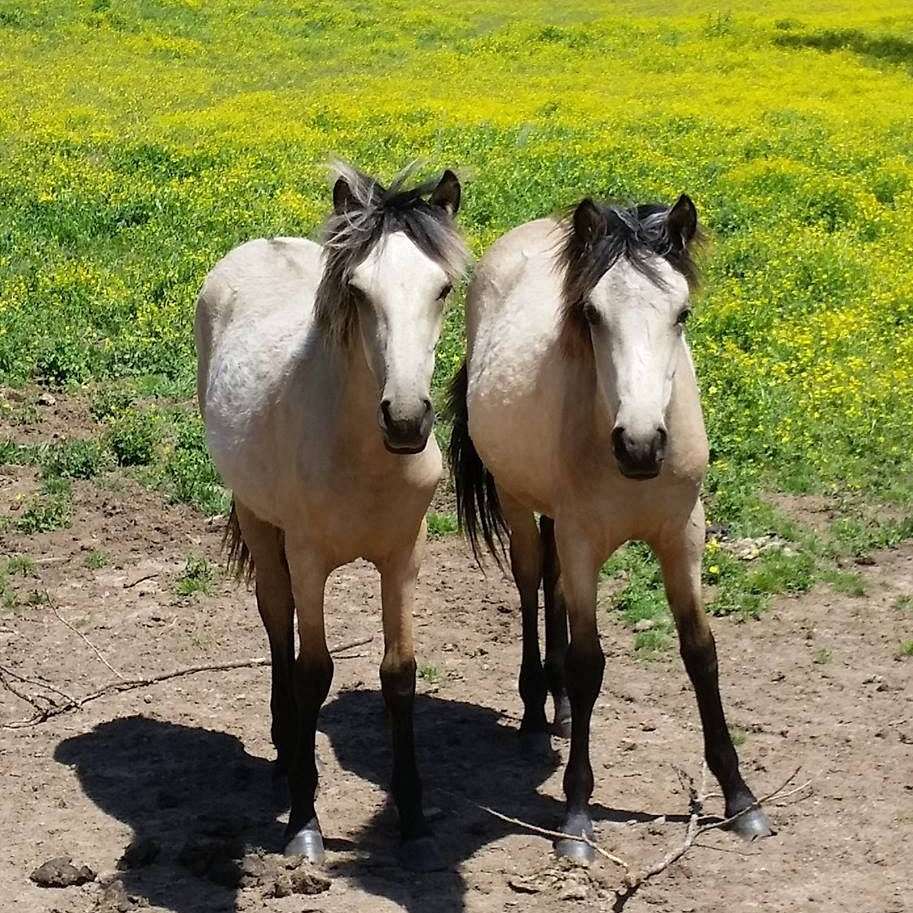 Pasotiempo
Paso Fino breeder of large, nicely gaited mostly Trail Paso Fino's with Color- Specializing in Pintos, Buckskins, Palominos, Grullas, Duns, Cremellos and Perlinos. Standing a Perlino Paso Stallion and a Pinto Paso Stallion. Trail Paso Finos available as well.