Additional Comments
Leo is an outstanding all around safe, sane and solid gelding! If you are looking for that relaxing trail ride or want to step it up a notch and compete in a trail class, ACTHA, play in the sorting pen, or gather up some cattle on the farm then look no further.
Leo is a wonderful gelding to be around; friendly personality, sound with no vices, and easy to handle. He has been extensively trail ridden including several camping trips. He had 90 days of professional training as a youngster.... (read more) This gelding has a lot of buttons, but is not edgy or over reacts about them so he would be great for that "step up rider".
I could go on and on about this guy. Enjoy the video. It is a little lengthy but covers a lot about this gelding. This was the first time in a year or two this gelding has been asked to achieve some of these maneuvers.

---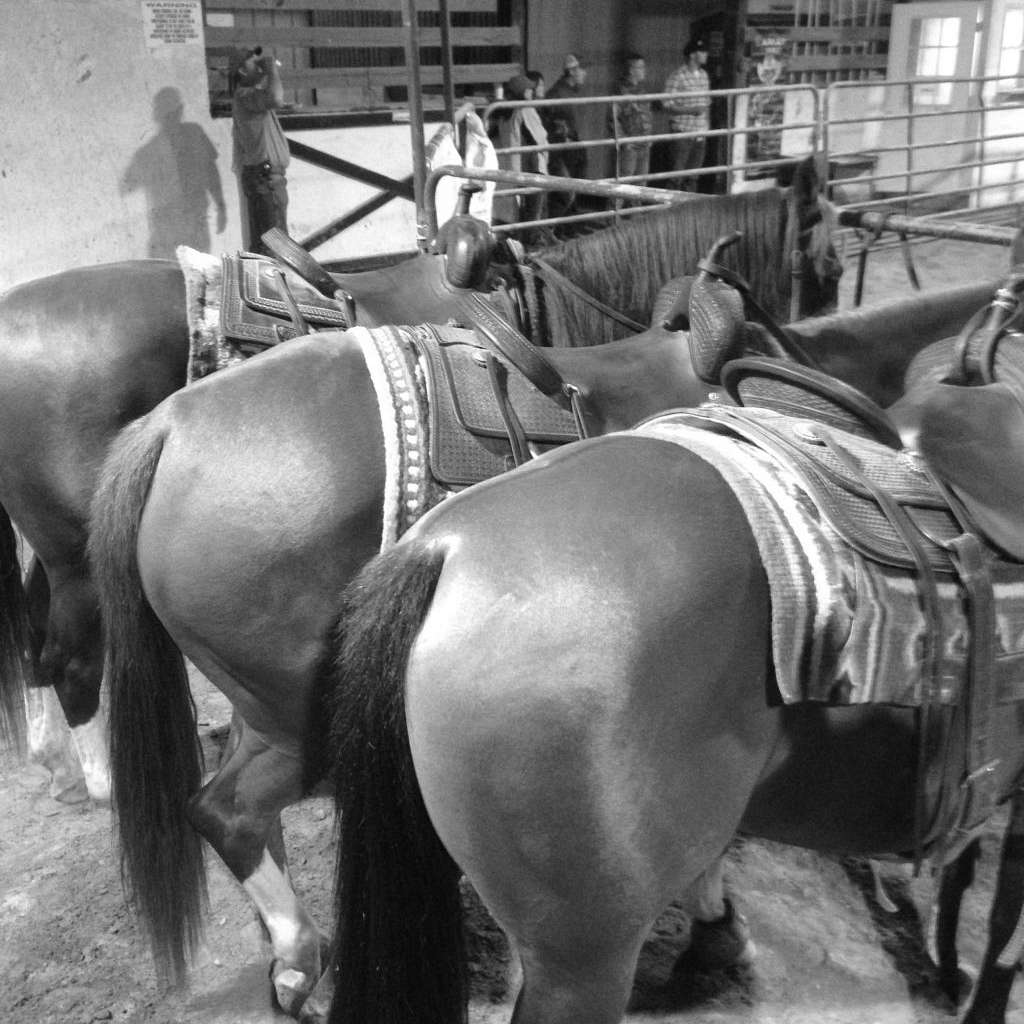 Southfork Productions
We are located in the beautiful mountains of Southwest Virginia. I mainly specialize in that all around solid trail and using type horse. My main goal is picking-matching that right horse with the right rider. Along with selling trial horses I also do consignments, video and media advertisement for all of ones equine needs. Along with my own horses for sale, if I don't have one for your particular needs, I am Blessed to know and work with several highly respected horse trainers and breeders who might have what you are looking for.