Additional Comments
Camelia is ridden in walk, trot and canter. She has already been out on the trails and through water. She is great with the farrier, traveling and handling on the ground. She has a sweet temperament and is a very nice sized horse to ride. Camelia is a beautiful buckskin colored Lusitano and is available for viewing in Napa, CA, USA. She would make a very nice ridden horse or broodmare. For more information visit the Classical Equines web site "Lusitanos for sale in the USA"
---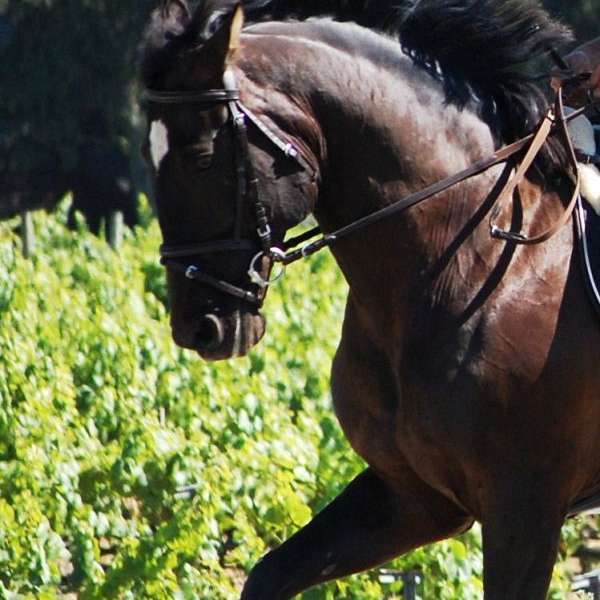 Sierra Nevada Lusitanos
We breed, train and sell Lusitanos.