Additional Comments
This guy is a beautiful young Hackney Pony that is a pleasure to work with and around. He is very sane
and sensible with a rather quiet demeanor. Winston is nicely broke to drive. While we bought him
specifically as a driving pony, Winston does also ride.

Winston stands beautifully in the crossties and has excellent ground manners. He doesn't fidget or
fuss, he just stands parked where you put him and waits for his next instruction.... (read more) He harnesses up very
patiently and is great to hitch. Winston is traffic safe and a very steady driver. When you watch his
driving video, pay particular attention to our cart shafts. Despite several adjustments, we just couldn't
quite get the shafts to stop bouncing. With the noise and jarring this caused, Winston would have been
entirely justified in being upset. However, this guy just kept right on trucking, completely unaffected.
Winston trots right out and, while he doesn't have a big trademark Hackney trot, he is an awfully cute
mover and worthy of the show pen. We are driving him in a plain snaffle and we do think this gelding
would benefit from a little more bit. He has definitely been driven by someone with heavy hands and is
hard mouthed. He responds in the snaffle but it is not Winston's ideal bit. Motorcycles, big trucks -
none of that phases this boy! He is a fun guy to drive and you don't have to worry about a loud vehicle
upsetting him - just enjoy the trip!

Winston is a friendly guy with a very endearing personality. He is sound and sane with no vices and is
currently barefoot. Many more photos are available on our website!
Watch Winston Handsome Hackney Gelding Drives & Rides
Shipping Notes
Transport can always be arranged!
---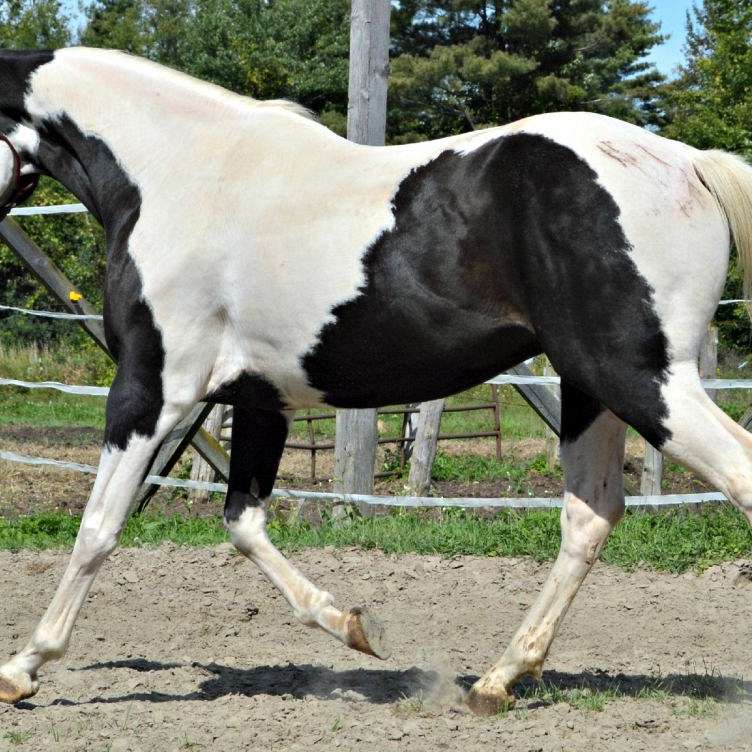 Red K Stable
Equine sales. Be sure to visit our website!