Additional Comments
If you have always dreamed of owning a Hackney Pony, Gilligan is a GREAT one to start with! There is
nothing to not love about this guy! Gilligan is a super friendly boy that loves people and attention. He
will practically stand on his head to get a graham cracker and he just loves brushing. This gelding
embodies the family-friendliness that Hackneys are renowned for. Gilligan loves everybody. As much as
he enjoys his role of giant pet, harness him up and watch him go to work.... (read more) He knows his job as a
driving pony and he is great at it. Gilligan harnesses patiently and quietly and is very easy to hitch. He
is quiet in harness and easy to drive. If you are timid and don't want to zip along at a speedy clip,
this pony will settle into a nice slow trot and stay right there for as long as you wish. If driving with a
little more snap is what you enjoy, just pick up the lines and ask him. No matter the speed, when you
ask this gelding to come down to a walk or a whoa, he does it immediately. Gilligan is traffic safe and
makes a great "Sunday Drive" pony. In addition, we think he would really shine in the show pen. Please
bear in mind while watching his video that he is not trimmed or shod in the manner that Hackneys
should be. The proper angles and shoes will really help to show that Hackney step!

Gilligan is sound and sane with no vices. He has excellent stall manner whether in a box stall or a tie
stall and can be caught anywhere (because he won't leave you alone in the pasture!) Come out and meet
him - you are guaranteed to fall in love!
Watch Gilligan Wonderful Little Hackney Pony Gelding
Shipping Notes
We can assist with Transport arrangements at Buyer's expense
---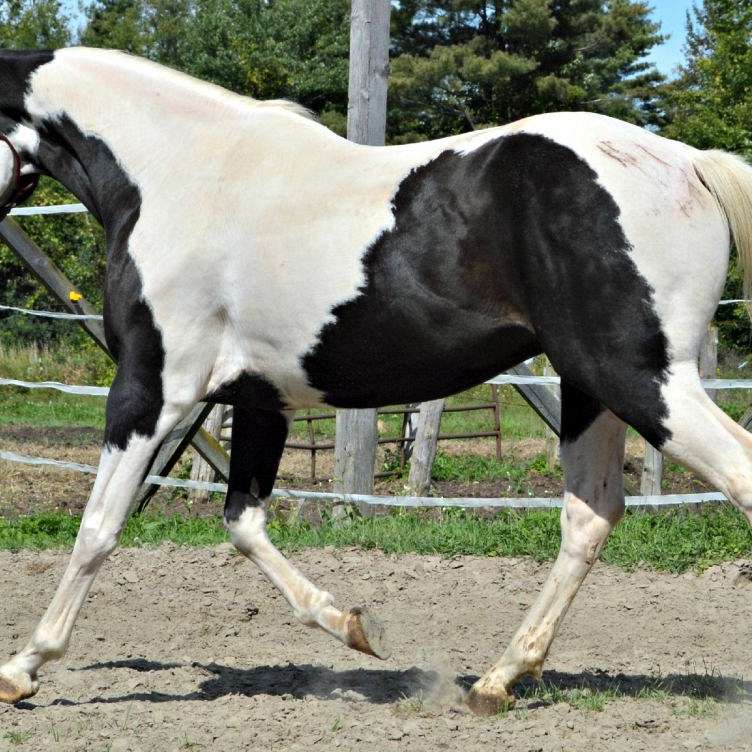 Red K Stable
Equine sales. Be sure to visit our website!