Additional Comments
FOR SALE: Smokey
Located: Benton, MO
9 year old, 14.3 hands tall, Bay with Black Dorsel Stripe Color, John Mule, BROKE, very gentle/good mule, all around great (younger children and older adult safe mule), will do anything you want.
FOR SALE: $2,300
If you would like to know more or would like to make an offer call Brock Milam 573-979-1120 or go to our Milam Mules facebook page.

---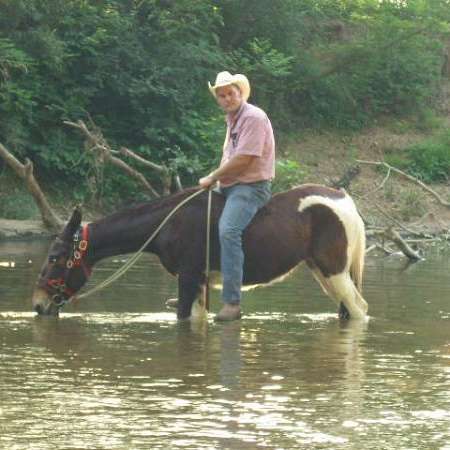 Milam Mules At Ambro Mule Ranch
Milam Mules is a full service Mule and Horse Ranch specifying in breeding, boarding and selling mules. Find us also in Facebook at Milam Mules.