Additional Comments
If you are looking for a mule that will keep up... here you go. Code Red has a fast run and walk! Sorrel Color, 5 year old, John Mule, 13.3 hands tall, walks out real good, rides really good, VERY Friendly, traffic safe.
FOR SALE: $1,800 (make an offer)
Benton, MO... if you would like to know more call Brock Milam 573-979-1120 or check us out on Facebook at Milam Mules!
---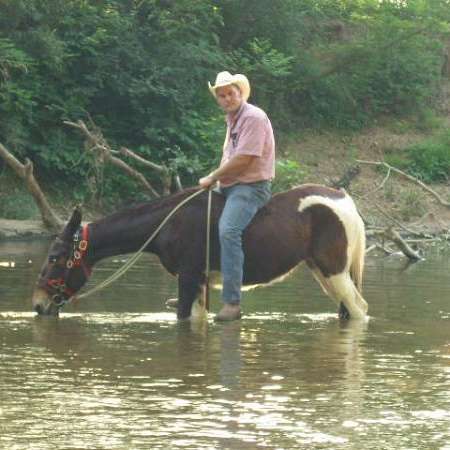 Milam Mules At Ambro Mule Ranch
Milam Mules is a full service Mule and Horse Ranch specifying in breeding, boarding and selling mules. Find us also in Facebook at Milam Mules.