Additional Comments
FOR SALE: Francis
Located in Benton, MO
8 year old, 14. 1/half (1 and a half), Mare Mule, Bay Color, good broke mule, has been to Colorado 4 times and has been in many parades
FOR SALE: $1,800 make an offer
If you would like to know more call Brock Milam 573-979-1120 or go to our Milam Mules facebook page for more information.

---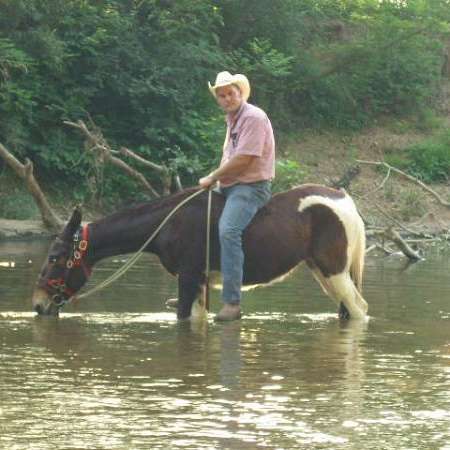 Milam Mules At Ambro Mule Ranch
Milam Mules is a full service Mule and Horse Ranch specifying in breeding, boarding and selling mules. Find us also in Facebook at Milam Mules.