Additional Comments
"Callie" is a 16.2hh 12yo Percheron/Standardbred mare who is a gentle and dependable as they come. She has spent the past few years as a broodmare. She was just recently put back to work and has been a total superstar. There isn't anything we haven't tried with this mare that she hasn't handled with absolute class. She hooked up to a cart and pulled it completely on voice command. We put a saddle on her back and she rode on the buckle with push-button commands.... (read more) She rides just fine with other horses but also has no problem going off on her own. She did great in the ring, on the road, and on the trail. Callie is super easy to deal with. She stands still for brushing, bathing, clipping, mounting/dismounting etc. She is very affectionate and will come right up to you in the pasture. She is sound and has great feet. She is simple and safe enough for her to be considered beginner-safe for riding or driving.
---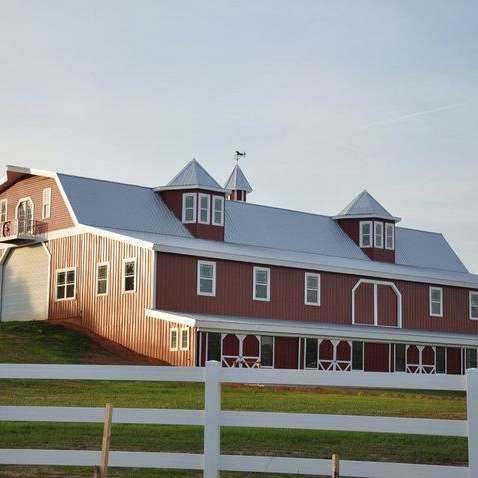 Carolina Carriage Superstore
The nation's largest tack, harness + carriage shop. We also breed top quality frieisan and friesian sporthorses with 3 stallions standing at stud.