Additional Comments
Story is a well built mare with good solid bone, speed, agility and a good head on her. She has Sonny Dee Bar on her papers and puts him on her foals papers as well. She stands at about 15.2hh, has a good wither, a nice sloping shoulder, good hip and strong gaskins. She produces foals much like herself, with great conformation, bone density and athletic ability. She and her foals would make great ranch horses, roping horses, pleasure horses, you name it.... (read more) Story is currently being covered by our double homozygous grullo AQHA stallion SGT Joe Friday for a 2014 guaranteed grullo or bay dun foal. She is also available with her 2013 red roan filly at side for $1800.00 CAD.
---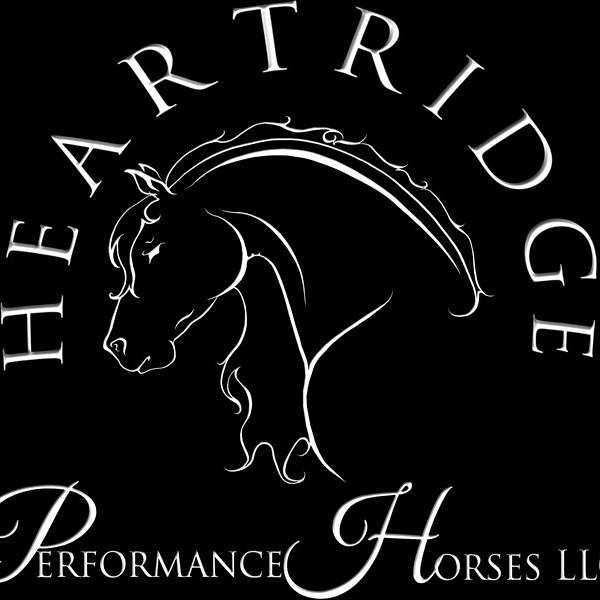 Heartridge Performance Horses LLC
Producing Quality Colored Friesian Sport Horses, Morgans and Moriesians! Pinto, Dun, Grullo, and Silver Dapple! Beautiful bodies and minds! Exceptional and Affordable quality! Producing "Quality Equine" for your consideration.