Additional Comments
Jing - A - Ling is a stunning eight year old Registered Kentucky Natural Gaited Gelding. What a sight to behold. This golden boy is just a dream horse extraordinaire.
"Jingles" has miles and miles of creamy white mane and forelock. His mane is to his knees and he forelock reaches his nostrils All wrapped up in a rich golden Palomino coat. An amazing horse with hard to find looks, personality and color..
Underneath all that wondrous hair is a beautiful horse.... (read more) He is very correct and pleasing to the eye. Jingles has a well set neck, a sloping shoulder, a short back and a well shaped head with large, dark eyes and small, tippy ears. The total package!
This guy is trail broke and ridden on many group rides and around the farm. He is light and responsive and quite fun to ride. He will gait with just a touch or the leg or flat walk when you ask, no problem. Smooth at any speed.
Jingles is very sweet and personable. He will nicker to you softly as you come in the barn. He enjoys personal attention and loves to please his owner.
This gelding will be a stand out type horse even in a large group of horses with his golden boy color, his upright carriage and his great build. He will be the flashiest horse in the group, wherever you go. Come see Jngles, you will fall in love. More videos available.
Watch Jing - a - Ling, Kngha Gelding
---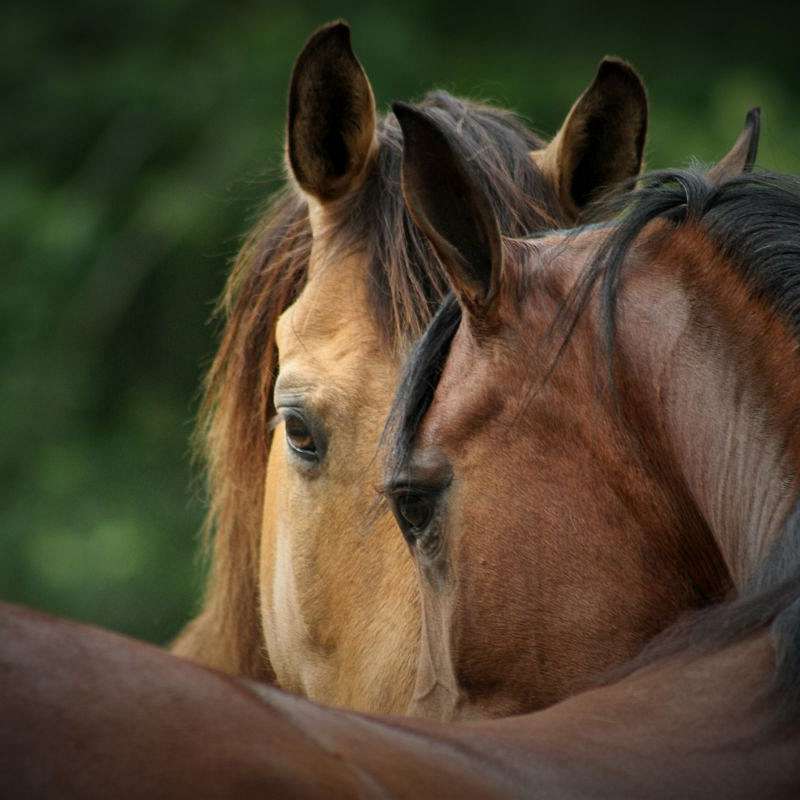 Horse of Your Dreams
We match the best horse for the rider. We have many verified reviews by satisfied customers. Home of the Ultimate Trail Horse Training Program. Solid trail horses with great finesse and training. Come for a visit. We love to talk horses.