Additional Comments
She has minimal training. She has been bridled, saddled, lunged.
Brood mare prospect.
Excellent disposition and no health problems.

Stands for farrier.
Learning to load.
Leads down a busy street.
Not shy around motor cycles next door or tractor in her corral.
Stands her own with pesty dogs.
She likes to hear you laugh, but gets upset if you are.
Text NOWPOPPY149 to 909-268-7193 if interested.
---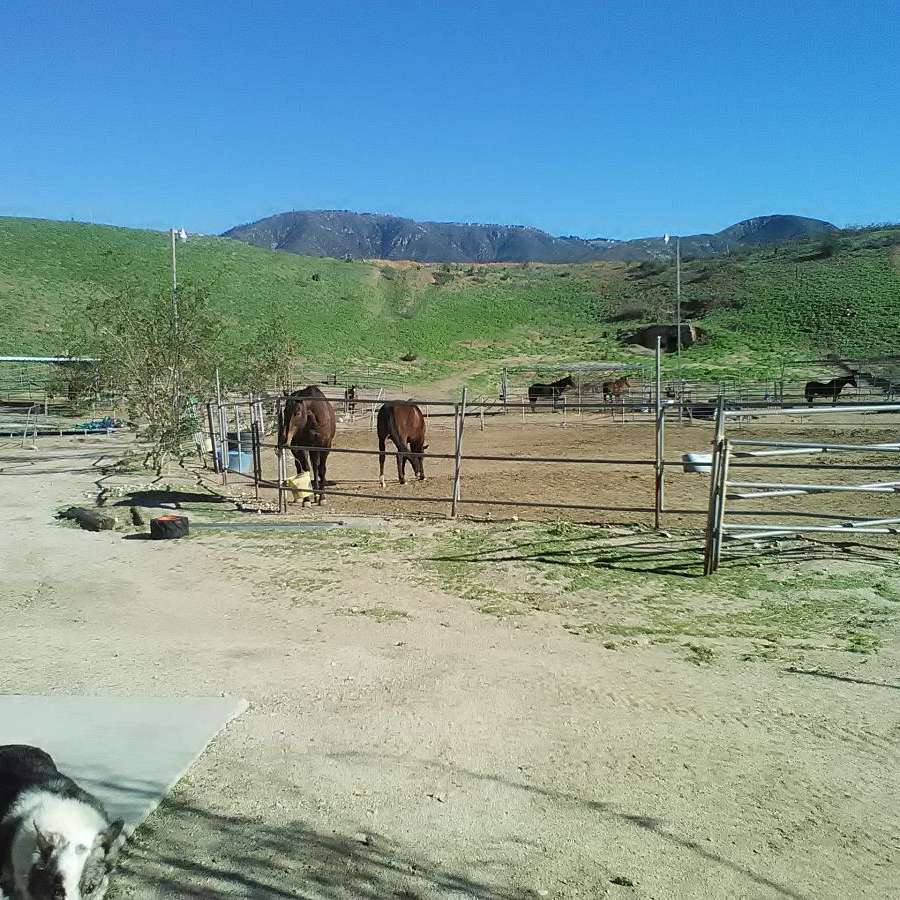 Horse Rescue Station
We would like to find homes for these horses where they will be loved and cared for. If you decide to adopt a horse, any amount extra you could donate will be truly appreciated. We use all funds to feed and provide care for the horses. All work is done by volunteers. We do not have any paid employees at this time.