Additional Comments
Jockey Club registered yearling colt for sale
Majestic King(RFF King's Ransom x Jennpenn, by Well Decorated)
Currently stands 15.2 h at 14 months old. Will mature to 16.2h
Dam has current runner with 7 wins (Penny's Court)
Full sibling to Jennuine Blue, USEF # 3 in Nation for Hunter Breeding in 2012 and Reserve National Champion PHR Hunter Breeding.
This colt's potential is unlimited.
---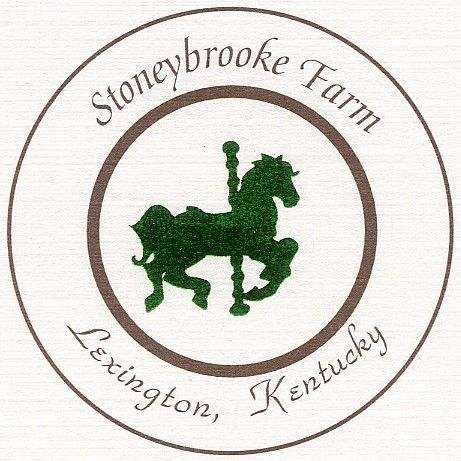 Stoneybrooke Farm
RETIRED FROM BREEDING. Thank you to everyone that bought babies from me and for those that bought my breeding stock, thank you for taking such good care of them. Stallions Owned: Goldmaker Bright White RFF King's Ransom Wintry Oak Go For Four Stacie's Ballado Natal Clasi (Still own Available frozen semen only)