Additional Comments
Lil Sonny is a seven year old Registered Tennessee Walking Horse Gelding.
What a lovely dark golden Palomino coat with a silver white mane and tail. He even has big dapples, that highlight his beautiful coloring. He will not be missed, fancy guy.
Sonny is nice sized at 15H. He has a long, slender neck, a sleek body, long legs and good feet. He has the prettiest dark eyes with golden rings. Just a nice looking guy.
Lil Sonny is the smoothest horse in the barn.... (read more) Good over reach with a gliding gait. He has good speed when asked, loves to move out. He is fun to ride and ultra smooth at the faster speeds as well. Well gaited boy. No need to hold him together all the time, he is natural.
This guy is barefoot and has solid feet and walls. No special shoeing needed.
Sonny is trail savvy and is surefooted on the hills, up and down. He does through mud and water and s accustomed to dogs on the trail. He has been on a large group ride with traffic and wagons. He will maintain a good fast gait down the road when desired. .
This gelding knows all the Clinton Anderson Fundamentals and is very smart and willing. He has been desensitized to plastic bags and tarps, good with bathing, will stand tied for hours and much more. He is best suited for a rider that likes to step out. More photos and video available
Watch Lil Sonny, Palomino Tennessee Walker Gelding.
Shipping Notes
Can help arrange shipping
---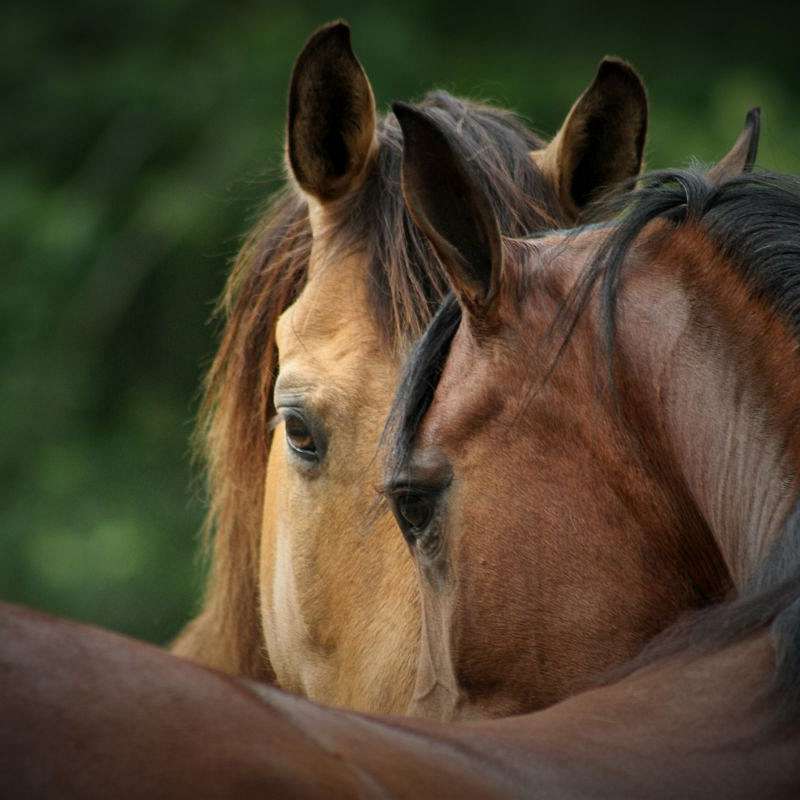 Horse of Your Dreams
We match the best horse for the rider. We have many verified reviews by satisfied customers. Home of the Ultimate Trail Horse Training Program. Solid trail horses with great finesse and training. Come for a visit. We love to talk horses.