Additional Comments
ANYONE can ride!!!!!!!
Kid Safe, Husband Safe, Wife Safe... perfect for a family or someone looking for a reliable mount they can trust. Simple & easy to ride, neck reins, knows verbal cues, moves off legs. Bombproof. Awesome on trails anywhere! Very safe, gentle & easy going but can still get up and go a little bit for the more advanced riders who ask him to. Is registered but his papers have been lost along the way. Stands, ties, trailers, bathes, cross ties, etc. No buck, bite, rear, spook or bolt.
---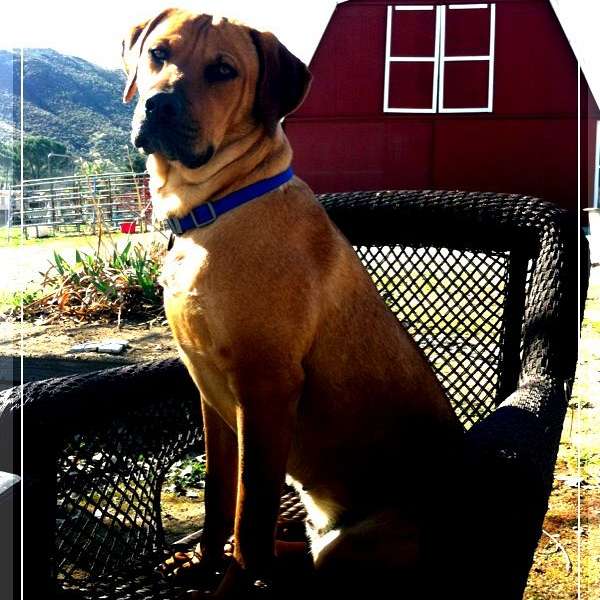 Bella Rose Stable
We offer sales, consignment & brokering nationally and outside the US. Select training available on limited basis. Locations in Southern CA, AZ and Southwest FL. We work with all disciplines and breeds.