Additional Comments
Sire is Shavanos Blackshadow 100% FPD, he is 15.3 to 16hh and weighs aprox. 1200lbs. dam is Chocolate Sunrise 90% FPD, she is 14.3hh and weighs aprox 1000lbs.
---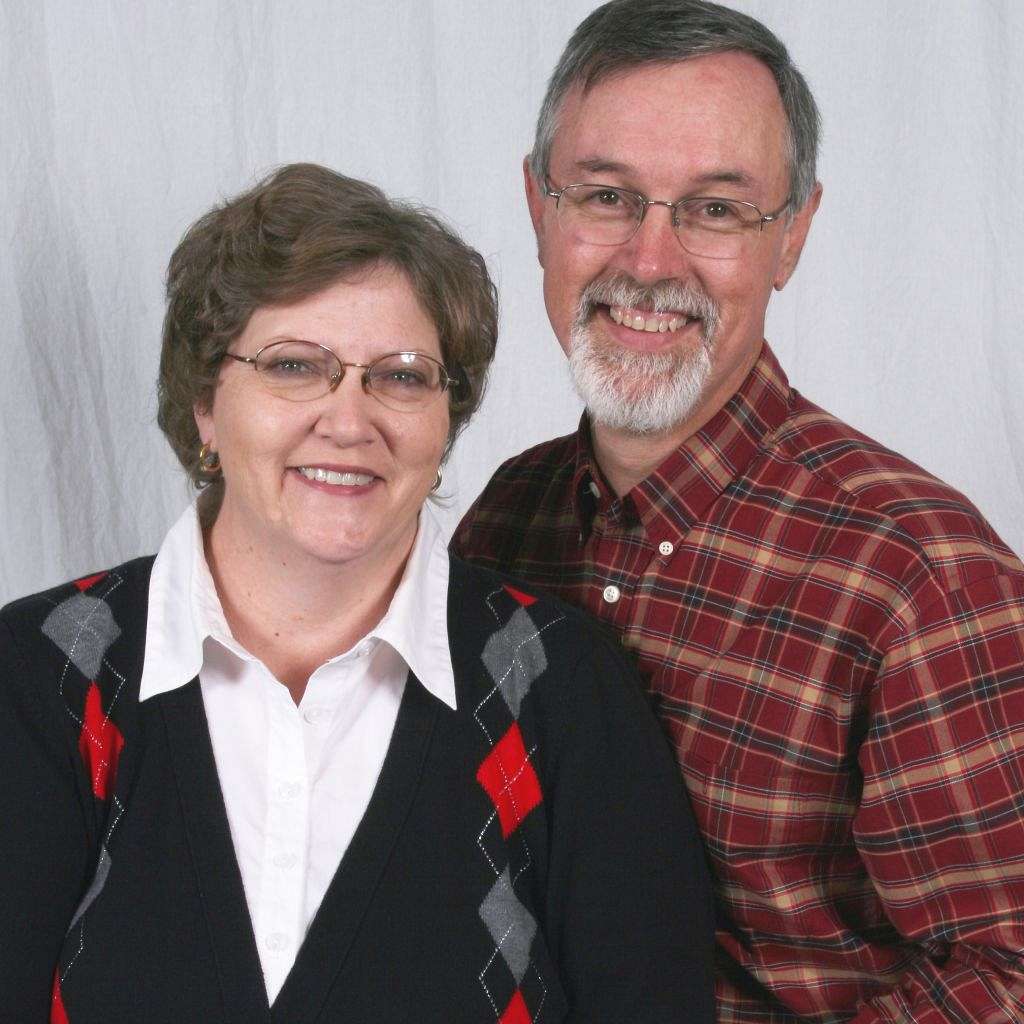 Spotted Dreams Ranch
Small family ranch located in NE Alabama. We currently have two stallions Shavanos Blackshadow and Tobys Red Eagle, six registered fillies/mares. Mansfield Comanche is the dominant bloodline for the mares.